---
One of the most important and most widely-used skills in marketing is brand and product promotion. This basic technique consists of corporate messages aimed to stimulate awareness of, interest in, and purchase of its products.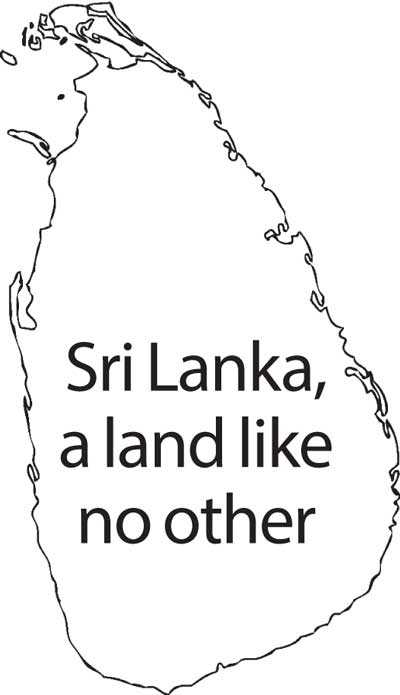 Nowadays, however, it is not only companies that promote their products. Even a small grocery store makes an effort to get their product on the best-visible eye level shelves is in many respects similar to governments' efforts to market their country in the best light by promoting investment in order to attract foreign capital which is under certain circumstances believed to have positive impact on the economy of the country.

Investment promotion can be defined as "efforts by a government to communicate to foreign investors the nature of the country's investment climate, and to persuade and assist these investors to invest, or reinvest in the country. Today, even the high-quality and relatively cheap product is not able to attract potential customers without a well-targeted promotion that would sell the message. Most progressive governments led by genuine leaders eager to attract Foreign Direct Investment (FDI) undertake specific type of marketing called investment promotion using qualified and credible professionals.
Advantages of FDI
Singapore and Ireland do it in an institutionalised form, because investment promotion has led to unprecedented growth of FDI for them, which became probably the most prominent source of private capital for them in the '90s. Most proactive government efforts to attract FDI have gradually evolved from restrictive policies realising the advantages of foreign investment. Undoubtedly today countries needs an institutionalised approach to FDI, carried out by for this purpose by a professionally-led government agency.

Sri Lanka set up the GCEC, next to BOI to do investment promotion, essentially, to do a range of different activities, many of which resemble marketing, used by governments in order to attract FDI. Investment promotion among other things also covers a wealth of activities like advertising, provision of market information, direct mailing, investment seminars or missions, organisation and participation in trade exhibitions, identification of potential investors, matching future investors with local partners and investor facilitation in form of providing pre-investment, implementation and post- investment services to the investor.
Sri Lanka
There is no argument there is a strong relationship between foreign investment and economic growth. Larger inflows of foreign investments are needed for the country to achieve a sustainable high trajectory of economic growth. For our economy to grow by 6 to 7% a year we need to invest around 35 to 40% of GDP. National savings fall far short of this by nearly 13%.

Foreign borrowing and foreign investments have to meet this investment-savings gap. This is not happening. Realising this, generally successive governments have attempted to provide various incentives to foreign investors. However the Sri Lankan record of foreign investment has been far below expected levels and low in comparison with many other Asian countries. Other than an occasional Chinese investment or a controversial investment, the track record has been much to be desired. Many of the deals being structured nowadays will certainly find it hard to pass the test of good governance. Hence the negative publicity.

The tragedy is that we cannot do much about it, because of political stupidity; for example Sri Lanka must be the only country in the world other than in Africa where the Defence Secretary is also the Chief Investment Officer. For sure he must be a super human to manage three institutions including providing leadership to the military.

If this Government is serious about attracting investment, it is essential to ensure an attractive investment climate. Consistent macroeconomic stability, guarantee of property rights, rule of law and absence of corruption are among the conditions required to attract FDI.

Above all those factors, Sri Lanka needs a professional outfit and a young and credible political leader to lead this effort. Dr. Harsha de Silva or Navin Dissanayake, two Ministers with a clean track record, would be super choice to save this battered nation, looking to be refreshed desperately.