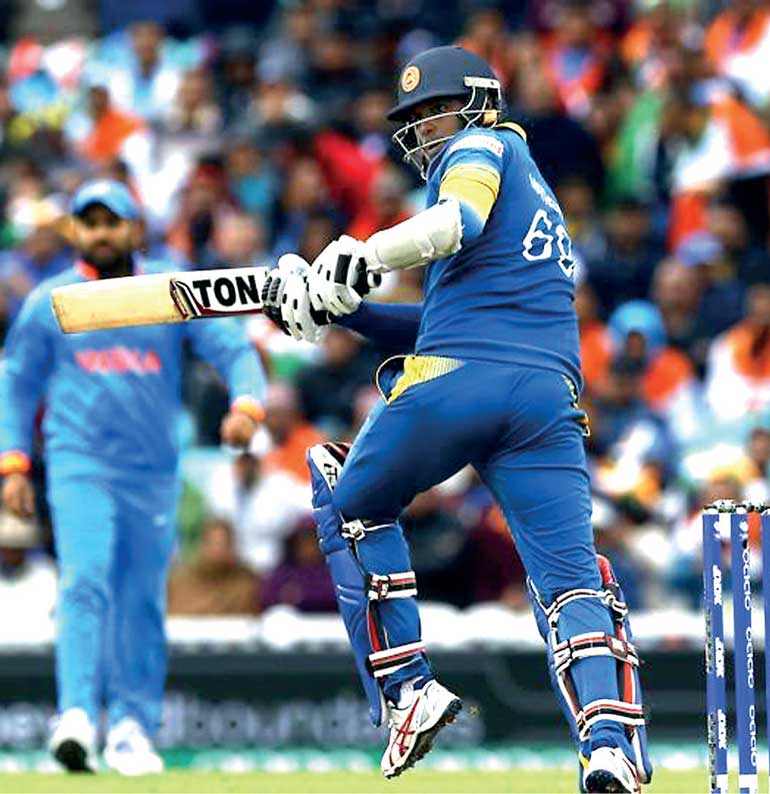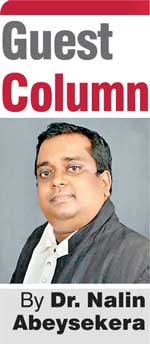 At the moment Sri Lankan cricket is in trouble with many bouncers on an uneven pitch. People are starting to watch cricket matches from the past to refresh memories, because you could not see any reason for celebration at the moment.

Strategically this is the time which we can convert threat into an opportunity. We have players with talent.

There is no doubt about this. We need to remember that we have won the World Cup against giants like Australia, South Africa and India in 1996. This is all about leadership and inspirational motivation.

Last Sunday, I happened to watch the movie 'Invictus' and I think there are many lessons we can learn with insight.

'Invictus; is a 2009 American-South African biographical sports drama film directed by Clint Eastwood and starring Morgan Freeman and Matt Damon.

Following the fall of apartheid, newly-elected President Nelson Mandela (Morgan Freeman) faces a South Africa that is racially and economically divided.

Believing he can unite his countrymen through the universal language of sport, Mandela joins forces with Francois Pienaar (Matt Damon), captain of the rugby team, to rally South Africans behind a bid for the 1995 World Cup Championship. The film discusses this in a different context but it is a good moral and leadership lesson for all.

In the film you can see how Mandela as leader inspires the captain and the team and also the way the rugby captain communicates the vision to his team mates.

In one instance President Mandela greets all team members with names (remembering all!) and wishes them, which was unexpected but intriguing. More importantly it can be observed that the entire country rallies around the South African team with all blessings and motivation.

Anyway the role of the captain and team even when visiting remote areas (because for people you are a hero and you should remember what you owe to your country) can be seen as vital. The Sri Lankan team needs blessings from the country and motivation which should be fundamental to come out from this bad patch. I believe this is the best time for the country to see the real picture without looking through rose-coloured glasses.

Our people are notorious for levelling allegations against each other without any productive result. But keep in mind, you can do wonders if you are creative with imagination. It is high time for the administration, team, spectators and general public to think in a new way. 'Invictus' may help you to find the way out!


(The writer is Senior Lecturer and Chartered Marketer – Open University of Sri Lanka. You can reach Dr. Abeysekera on nalinabeysekera@gmail.com.)