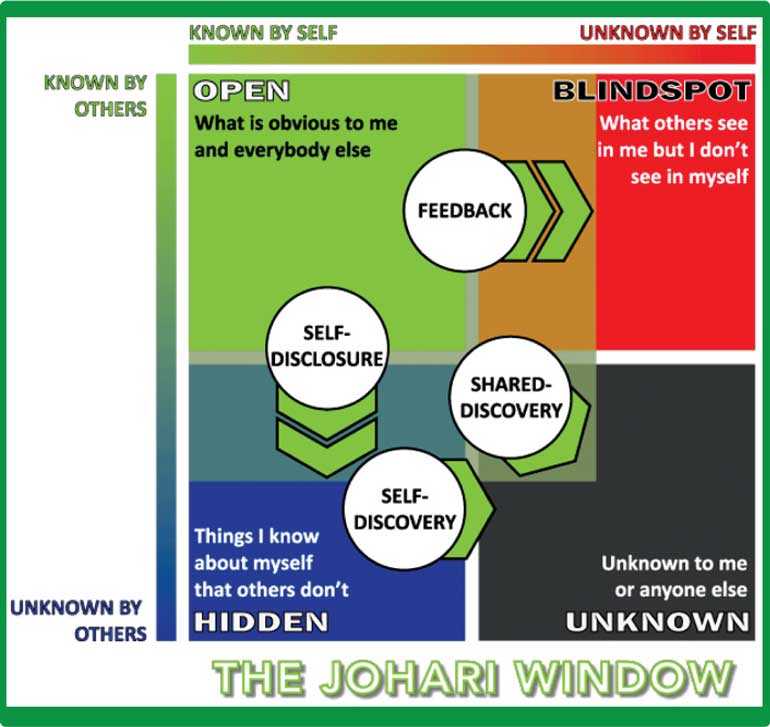 ---
2020 is around the corner, and most of you must be listing your wish-list and goals for 2020.

In Sri Lankan context most of the goals are task oriented, achievement related to experience (tours, events), owing materials (house, car) and reaching educational goals (degree, MBA).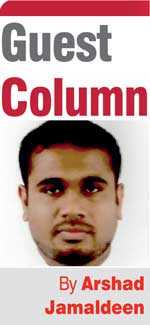 However, have you taken time to understand yourselves before planning for 2020?
How much do you know your unique self?
What are the action items you have included for 2020 in order to enhance and uplift your uniqueness?

Do you know finding your unique skills and abilities will make you accelerate in 2020?

Without knowing yourself, taking the next step in life is like a blind walk.
Johari Window
Johari Window is a tool used to create self-awareness, this tool is used to understand an individual's skills and strengths as well as areas he needs to improve. This tool is effectively used to achieve personal, career and business growth

Even though identifying strengths and weaknesses have become a common practice, this tool comes with additional features which would help for deeper understanding.

Johari Window was introduced by two psychologists in 1955, Joseph Luft and Harrington Ingham. The name Johari was formed by joining the initial letters of their first names.

This tool was introduced to help people understand their skills and abilities through relationship with self and others.

Johari Window has four quadrants, which are:

Arena (known to all) – this area is known to all, this is the area where yourself and others know who you are and what your skills and capabilities are. Since others who are interacting with you also know your skills and capabilities this will help you and others to align and work together

Façade (known only to myself) – this is the area which is known only to yourself and where none of the people who interact with you are aware of; it could be skills and talents which are known only to you; making others aware of your talents will help you develop further and also help you to align with others

Blind spot (known to others but not for self) – this is the area which is not known to you, but people who interact with you know and they notice through your interactions; this could be your behavior, skills and
knowledge which you do not notice
Unknown (not known to anyone) – this is an area where no one knows about you including yourself; this could be skills, also your thoughts and feelings; this area is very crucial for any individual, in order to explore and discover hidden talents and skills
How to use Johari Window?
The purpose of this model is to increase the arena where you make yourself known to everyone. The best way to do it is to disclose yourself to others, which will help you to increase the arena quadrant, also you make yourself aware through feedback from others, which will help you to reduce your blind spot and increase the arena. Shared knowledge through feedback from others and self-disclosure will help you to discover and explore the unknown area, which will increase your arena.
The benefit of this model
Helps to greater understanding of yourself and others

Helps better understand interpersonal communication and relationship

Helps to build group dynamics, team development and intergroup relationship

Build self-awareness through feedback and disclosure

Accordingly, unknown area could be more than we think; that's where you as individuals should spend time in exploring yourself whenever there is an opportunity, which may take you to the next level in life.

Use this tool prior to listing your goals for 2020, which will help you to plan and progress more effectively for 2020.

Wish you all the very best for 2020.
(Source: YouTube, Wikipedia, Human interaction: the Johari Model by Joseph Luft, The decision book by Mikael Krogerus (Author), Roman Tschäppeler (Author), Jenny Piening.)



(The writer is a Banker and Certified Transformational Coach.)