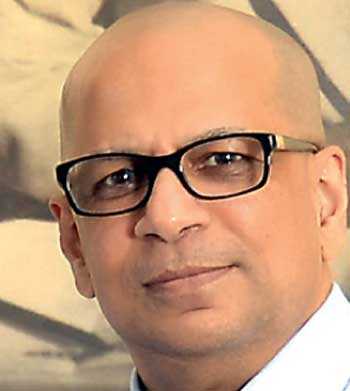 So much banter about this tagline. Here is a different perspective. Finally what matters to the country is:
Are we getting the target profile of tourists (given our 'product') in the target numbers, at the target spend?
Are the tourists happy with the net experience we have provided them so that they will consider coming back, talking positively and influencing others to visit?
Everything else is a means to an end. However great the campaign or tagline is, it is only one component of ensuring the final outcome (above) and is no substitute for the tourist experience. So what are we doing about this?