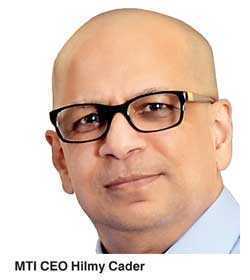 Another iconic global business leader has been exposed. Greed, both personal and corporate, it seems is the root cause.

This mirrors the conduct of many political leaders around the world. Is it time to have much greater checks on CEOs, may be power-sharing Co-CEOs and ones who are publicly held accountable to all stakeholders?

The notion of entrusting so much power in the hands of one individual (and the ego, fanfare it generates!) seems too much for humans to handle! These some of the jobs that AI should challenge, not just the poor janitor being replaced with a robot!