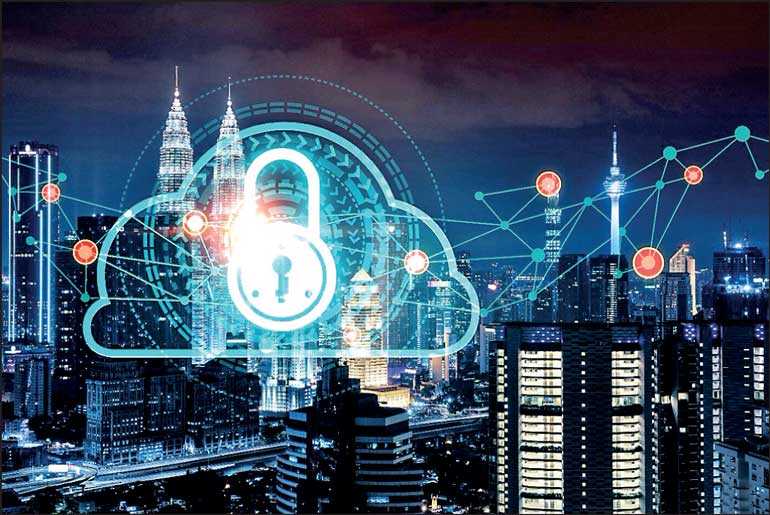 ---
By Garrett Ilg
---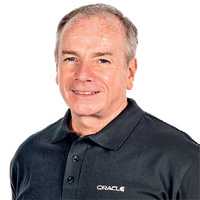 We first started hearing about the coming 'Asian century' in the 1980s, when the region's low-cost structures, opening markets, and rapidly expanding populations were starting to position it as a sprawling economic superpower. But even more fundamental to Asia's 21st century economic renaissance, especially over the last decade, is the relentless technological innovation of its dynamic companies and ambitious people.

Consider two important measures of innovation: Asia's share of patents in several key technology segments, and its investments in tech startups. Asian entities hold 81% of the world's 'strong' patents for mobile telecom and application services and account for half of the global venture capital and IPO funding in that sector, according to a recent McKinsey report. Led by companies in China, Japan, and South Korea, regional entities hold 48% of the world's strong patents for artificial intelligence and account for 42% of the global VC and IPO funding for AI startups, according to McKinsey. The breakdown for the Internet of Things sector is 39% and 56%, respectively.

In 2012, only two unicorns (startups valued at $ 1 billion-plus) were based in Asia. Today, McKinsey reports, the region has 170 of them—including the likes of Chinese TikTok creator ByteDance, Singapore-based ridesharing and food-delivery service Grab, and Indian e-learning innovator BYJU. Those 170 Asian unicorns account for 36% of the global total.

Among the many startups in Asia transforming their industries are a number we partner with through our Oracle for Startups program and/or support with our cloud services. They include gnani.ai, a developer of AI-powered, 'conversational' virtual assistants, and Hyreo, whose AI-based software is personalising the employer recruiting process.


Innovate thyself

Asia is the embodiment of the old saying that if there's one constant, it's change. I first moved to the region, to Japan, with my family, when I was 11 years old, and I've worked in various Asian countries for the better part of 30 years, currently leading Oracle's JAPAC business out of Singapore. Having also lived and worked in Europe and the Americas over the years, I am always struck by one thing when I've returned to this vibrant region: No matter what you left, it's never the same when you get back.

Today, change is accelerating in the region thanks in large part to its rising middle class, especially the young people coming out of college, starting their careers, working hard, and beginning to accumulate wealth. They're becoming a force in their local economies, whether in Northern Asia, China, India, or Southeast Asia.

The effect is twofold: We're seeing a surge of consumerism, sparking those economies to continue accelerating to serve people hungry for innovative products and services. And as these young go-getters move into management positions, they're eager to reinvent themselves (what I often refer to as 'innovate self') and their organisations.

As a personal example of self-innovation, I started my career in semiconductors, in wire bonding technology, and worked in the movie, information services, middleware, and desktop applications businesses, in various managerial and executive roles, before joining Oracle in April 2020. Ideally, such career progressions map to an individual's passions and commitment to creating lasting value, not to a compensation plan. It's a principle that Asia's young people seem to understand better than most.


Lag no longer

The pundits used to talk about a two-year lag in Asia, particularly with technology adoption. Software and hardware innovations typically came out of Silicon Valley, Boston's Route 128 corridor, or elsewhere in the US, were adopted in Europe about a year later, and then found their way to Asia within two years.

That equation is now a relic of history. Not only are Asian companies and people inventing and developing technologies like never before, but they're also embracing the latest technologies from other parts of the world in real time, aided by the ubiquity of the Internet and cloud computing.

For example, many of the early adopters of Oracle's breakthrough, machine-learning-powered cloud Autonomous Database are in Asia, including Sejong Hospital in South Korea, AsiaPay in Hong Kong, Johor Port in Malaysia, Furano City in Japan, CWT Globelink in Singapore, Accenture Philippines, Sharda University in India, National Pharmacies in Australia, and Telecom Fiji.

The waves of innovation and wealth-creation coming out of Asia are first and foremost a testament to its people: an ethnically diverse mosaic of high-achievers and risk-takers for whom change is a way of life.
---
(The writer is President, Oracle Japan, and Asia Pacific.)
---