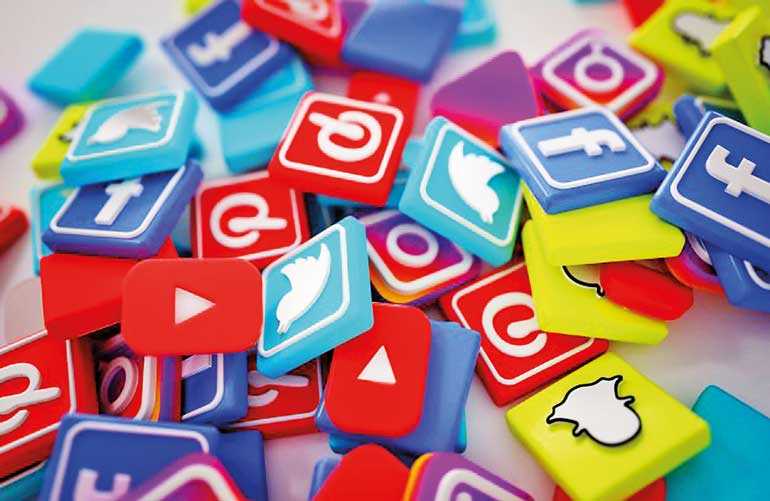 Social media management has been at the forefront of many brands across the globe since it has given the power to the consumer and stakeholders to voice their feelings and attitude towards a brand. In essence, many organisations have invested in social media management; which includes crisis management in the inevitable event of malicious info or a negative experience being circulated.

In the past year, Sri Lanka has used this method to ban social media access thrice; first with the Karaliyadda incident in 2018 and twice after the recent bomb attacks in April 2019. While we must acknowledge the effort from the Government acting to minimise the impact of false rumours via social media, I cannot help but feel that this is all futile.


The growing digital landscape in Sri Lanka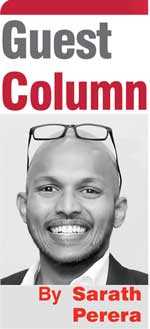 In 2018, Sri Lanka with a population of 20.91 million, recorded an internet penetration of 32%, active social media penetration of 29%, and an active mobile social media penetration of 29%. In comparison to 2017, internet growth stood at 7%, active social media growth at 22% and active mobile social media growth at 33%. Further signifying the positive growth in the digital landscape in Sri Lanka.

Sources: Population: United Nations; US Census Bureau; Internet: Internetworldstats; ITU; Eurostat; Internetlivestats; CIA World Factbook; Mideastmedia.Org; Facebook; Government Officials; regulatory authorities; reputable media; social media and mobile social media: Facebook; Tencent; Vkontakte; Kakao; Naver; Ding; Techrasa; Similarweb; Kepios Analysis; Mobile: GSMA Intelligence; Google; Ericsson; Kepios Analysis. Note: Penetration figures are for total population (all ages).


Impact of social media ban

A solution such as blocking social media is anticipated by amateurs as an action in managing a democratic country.

"Blocking social media is similar to putting a gate to a non-fenced house," it serves no purpose.

With access to VPNs (Virtual Private Networks), it is inevitable the news circulation will stop; further aggravating the issue at hand and affecting the online business community of the country.


Not seeing the big picture

Habitually, many decisions are taken by authorities with the oversight of the big picture:

1. When social media is blocked, all expats are aware that the country is in a chaotic situation; making more headlines.

2. Most businesses are managed on a social platform for marketing and daily communications, and therefore hindering the business community.

3. What if an actual issue occurs and people have no way of communicating, will the Government take the risk of that too as done on 21 April?

4. As in the past, negative headlines are seen on global news coverage such as CNN.


Why do people share malicious info?

People do not have access to the correct information; this is the simple reason. We clinch to the information at hand during turbulent times with desperation. And then there are individuals who take advantage of the situation to further aggravate the issue at hand. In these situations, as rightly done by the authorities, the perpetrators should be taken into custody; if not 'Chinese whispering' is inevitable—information or data getting diluted or elaborated from one ear to the other.


Solution

A simple solution which enables citizens to have their freedom of speech and continue their daily business activities on social platforms without tarnishing the image of the country. Authorise a military agency to provide up-to-date news on the country during turbulent times. We need a reliable source, not a ministry. If a piece of malicious news is circulated, the people have one contact point to seek validity.

At perilous times like this, the citizens of the country need to be aware of the true extent of the situation. When the country keeps its people in the dark, it opens doors for individuals to propagate malicious information; further aggravating the situation.
(The writer is a Chartered Marketer who is currently employed as a Global Marketing Manager for a leading multinational IT company, backed with experience and exposure in management, advertising, sales and marketing. He can be reached via email at wilfredsep@gmail.com.)