With automation increasingly set to take over human jobs, a solution has to be found to solve problems such as mass unemployment, which is set to follow. Talal Rafi along with two American activists, Jim Pugh and Scott Santens, wish to create awareness for a basic income policy. Jim Pugh was a former Director of Analytics for US President Barack Obama and Scott Santens is a contributor for the World Economic Forum and a leading activist for a basic income concept.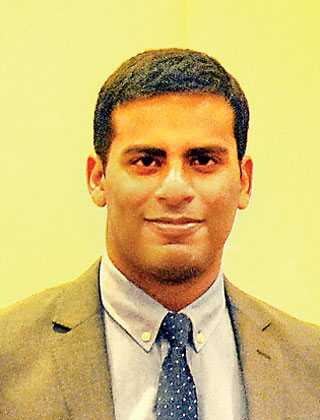 Thalal Rafi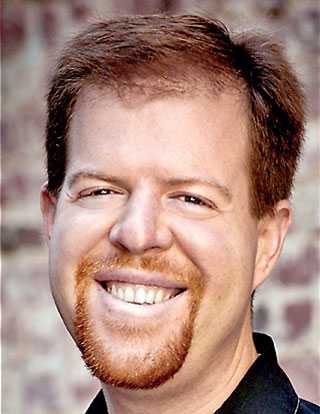 Jim Pugh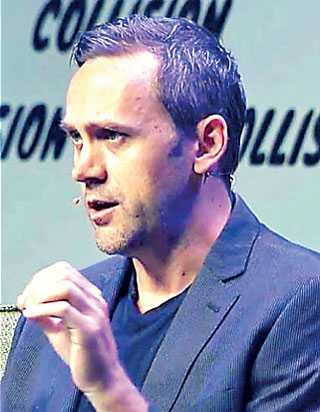 Scott Santens
"It's important to recognise that basic income isn't a hand out, but a hand up – it sets people on a path to achieve their own long-term success. Most people want to contribute in life, and if you give them the financial resources to escape the trap of poverty, they'll find a way to do it. We're in a moment now where people are beginning to recognise the need for a new 21st century social contract, and advocates like our associate Talal Rafi in Sri Lanka are bringing universal basic income into the political debate," says former Director of Analytics and Development for President Obama's Organizing for America and current Co-Director of the Universal Income Project Jim Pugh.

"Unconditional Basic Income (UBI) is an evidence-based investment by society, in society itself, with a dividend that's unconditional, universal, individual, and sufficient for basic needs. It's been shown to reduce both poverty and inequality and create new entrepreneurs and bring communities closer together. Glad to work with our associate Talal Rafi in creating awareness around the world for a better future," says founding member of the Economic Security Project Scott Santens.

"Artificial Intelligence will bring ease to humans but will take away many of their jobs. Less than one-fifth of jobs lost can be replaced. With half a billion people expected to be unemployed in the coming decades, crime alone will reached unprecedented levels. Self-driving cars, growing online shopping and robots for factories means millions of jobs taken over by machines. With IBM Watson, even doctors and lawyers are not safe. A possible solution is a guaranteed basic income for all. India is studying UBI. It is time for Sri Lanka to start a political debate on UBI," says entrepreneur and Co-Founder of Hubpoint Sri Lanka Talal Rafi.