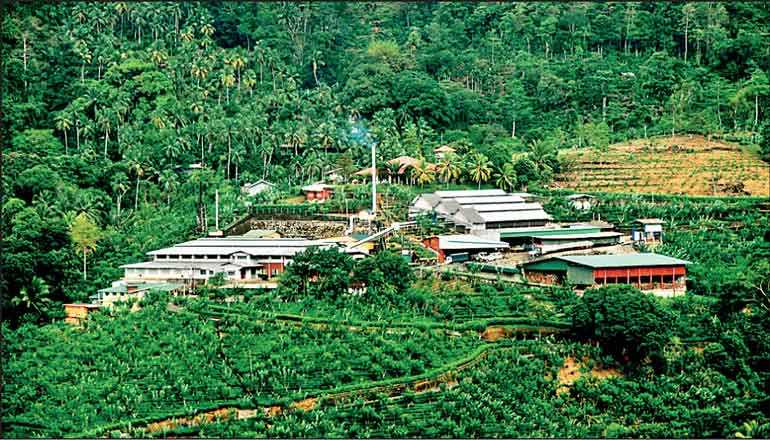 ---
New Vithanakande Tea Factory Delwala is continuing its record breaking performance this year as well. At this week's sale it achieved two record prices for teas sold at the Colombo Auction held on 3-4 March. With this week's two records, it is the third time that New Vithanakande has achieved record prices for this year.

An invoice of BOP1 grade sold at an exceptional price of Rs. 1,775, breaking its own record for this grade. This tea was purchased by Euro Scan Exports Ltd. At the same time another invoice of Low Grown OP1 sold at a price of Rs. 2,150, equal to the existing record for this grade. This tea was bought by Vintage Teas Ceylon Ltd.

This factory is located in Delwala hills of the Sabaragamuwa region and is owned by the family members of late N.B.H. Pilapitiya.

Asia Siyaka Commodities PLC was associated with the sale of these teas.