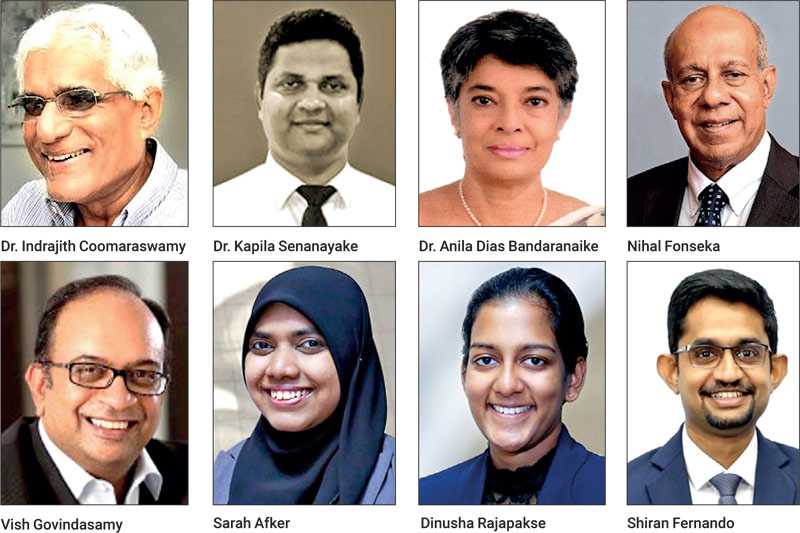 ---
The Sri Lanka Institute of Directors (SLID) in partnership with BDO Partners will host a webinar on the Budget 2021 on Friday 20, November at 4 p.m. via MS Teams. The session though mainly for benefit of SLID and the clients of BDO Partners, will also cater to all professionals, those interested from the commercial sector of Sri Lanka.

The discussion features an eminent panel, well conversant and experienced in their own field and will provide a comprehensive view point and guidance on the Budget, from different perspectives, given the volatile and uncertain business environment, following the pandemic. Interestingly the panel has diversity not only in age but also in gender. They will also clarify and explain points/issues raised by the audience.

Central Bank former Governor Dr. Indrajith Coomaraswamy will be the keynote speaker. The elite panel will comprise of Department of Fiscal Policy Director General Dr. Kapila Senanayake, Central Bank of Sri Lanka Former Assistant Governor Dr. Anila Dias Bandaranaike, DFCC Former Managing Director Nihal Fonseka, Sunshine Holdings Group Managing Director Vish Govindasamy, BDO Partners Partner Sarah Afker and BDO Partners Associate Director Dinusha Rajapakse. The session will be moderated by Ceylon Chamber of Commerce Chief Economist Shiran Fernando.