Overseas Realty (Ceylon) PLC recorded a Group Revenue of Rs. 2,341 million for the 1st Quarter ended 31 March, an increase of 67% over the corresponding period of last year. The Group Profit After Tax increased by 17% to Rs. 1,390 million.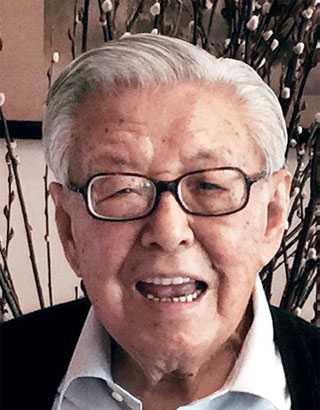 Chairman S.P. Tao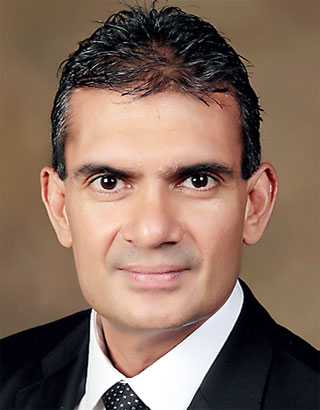 Director/Group CEO Pravir Samarasinghe
The Company Revenue of Rs. 592 million was 7% higher than the corresponding period of last year due mainly to higher rental rates and healthy occupancy levels maintained during the period.

The Company is carrying out a comprehensive refurbishing and upgrading program to the common facilities of the building, with the intention of continuing to provide a superior service to owners, occupants and visitors. It is a strong testament to the Company's dedication and commitment to excellence, in providing quality office space.

Revenue of Rs. 1.6 billion was recorded from Apartment Sales of Havelock City, compared to Rs. 747 million in previous period due mainly to recognition of Phase 4 revenue during the period. Phase 3 consisting of 304 units with 87% construction completion by end of the Quarter, is expected to finish by September 2019. On the other hand Phase 4, consisting of 340 units, was 40% completed by end of the Quarter, is expected to finish by October 2020.

The Havelock City Commercial Development which would comprise a 50 storeyed Office Tower and a Shopping Mall built to International Standards, will be an iconic landmark in the vicinity. The project is currently under construction and expected to be completed by April 2021. Pre-leasing of retail space has already begun. The Group Net Asset Value per Share as at 31 March 2019 stood at Rs. 33.32 and the Earnings per Share for the period was Rs. 1.12.