Recognises outstanding performers and enhances expertise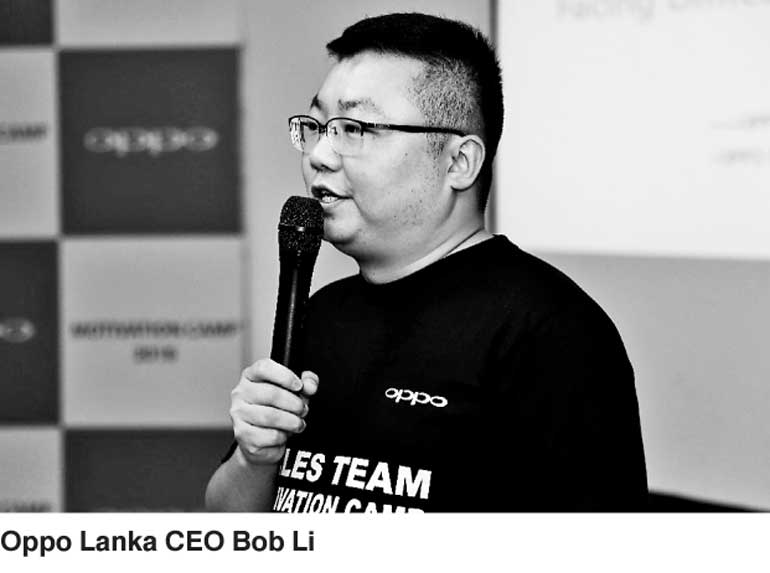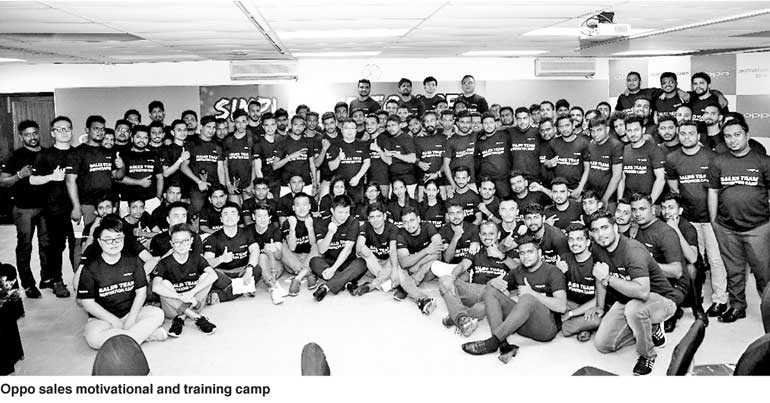 In a move to provide unique training and development opportunities to employees, global smartphone brand Oppo held a two-day sales motivational and training camp themed 'Simple and Focused: Run to Achieve' at Laya Leisure Resort, Kukuleganga recently, primarily targeting the sales teams.

The eventful and inspiring event not only focused on recognising the performance excellence of high achieving sales staff but also provided the motivational camping experience to employees of all the other departments across the organisation. In addition, the overall activities and the tone of the event focused on educating all employees about the company culture, Oppo brand, its message as well as organisational objectives for 2018.

"Our employees drive the success of the company. Their energy, commitment and hard work translate into growth in terms of volume and outreach while engaging more customers with the OPPO brand. Mindful of this fact, we consistently invest in developing our employees' skills and recognising their invaluable contribution. The motivational and training camp was part of that organisational commitment," stated Oppo Lanka CEO Bob Li.

The camp activities begun with a commencement speech by Li, who discussed best sales techniques, brand development of the past and future plans for the brand Oppo.

The award ceremony held during the first day saw outstanding sales personnel being recognised and awarded, including promoters, sales executives, assistant sales managers and regional managers. The oath taking ceremony during which all participants pledged to strive for excellence in building up the brand was a key highlight of the day's activities. Wrapping up the first day in true Oppo style, the participants captured a 'group selfie' before the night of fellowship began.

Activities of the second day included adventure sports, team building and motivational games, air rifle shooting, aerial rope courses, obstacle courses, boat rides as well as a cricket match. The second day's activities focused on achieving HR goals such as building leadership skills, team spirit and motivating the employees.

The two-day camp was an outstanding success with the participants engaging in all activities with enthusiasm and characteristic vitality of the Oppo brand. Upon conclusion of the two-day event, all participants walked away with ample knowledge and insights into Oppo Lanka's plans for 2018 and the overall values and the culture connected to the company.

OPPO, known as the selfie expert, caters to a youthful demographic who seek innovative technology, meticulous design and camera expertise.