The KPMG Academy will be launching 'Friday Mid-Afternoon Chat' which will be a series of webinars on key topics which will assist the decision makers to add value to their businesses.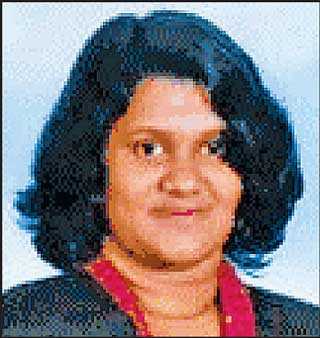 Rifka Ziyard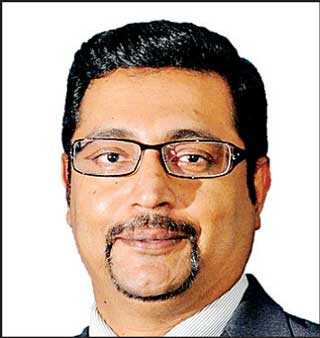 Suresh R. I. Perera


"The Friday Mid-Afternoon Chat is launched to enlighten the decision makers. Friday 3 p.m. is going to be the most important time for business decision makers from 18 September since these sessions will unravel areas of interest with practical perspective to assist business decision makers," said KPMG Principal – Tax and Regulatory Suresh Perera.

He further added, "The initial topic scrutinised at the Friday Mid-Afternoon Chat will be 'Corporate restructuring and tax efficiency'. I feel this is a very important topic and corporate decision makers should be empowered with the understanding of the options available to restructure their businesses and implications thereon." The initial series of Friday mid-afternoon chat will focus on 'Corporate restructuring and tax efficiency' and there will be three sessions covering Restructuring of Capital (Session 1 on 18 September), Restructuring of Business Activities (Session 2 on 25 September) and Restructuring the entity (Session 3 on 2 October). The speakers for this series will be KPMG Principal – Tax & Regulatory Suresh R.I. Perera and Director – Tax and Regulatory Rifka Ziyard, who will discuss pertinent areas on restructuring especially at a phase where business revival is the way to blend with the new norm.

The feasibility of every re-structural technique entails tax and legal consequences. The discussion will help business decision makers to make crucial decisions, to avoiding tax pitfalls in the process and to make the restructure exercise a success.

The Session 1 on 'Restructuring of Capital' would focus on areas such as Infusing Capital to a company, Modes of attracting capital and impact on control, Buyback of shares, Reduction of capital, Adoption of a suitable dividend policy, Debt equity switch, Thin capitalisation, etc.

Session 2 on 'Restructuring of business activities' would focus on areas such as Compromises and arrangements with the creditors, Re-designing and re-scheduling business transactions, Alternate models of payment for employees and suppliers, Sale and lease back of assets, Employee Vs Consultant – tax impact, Early termination of employment, Lean operations: Voluntary retirement/Retrenchment scheme, etc.

Session 3 on 'Restructuring the entity' would focus on areas such as Merger Vs Amalgamation explained in the Sri Lankan context, Carving out business units, Share Acquisitions Vs Asset acquisitions, Dissenting minority buyout, Liquidation/Winding up, etc.

The 60-minute sessions are scheduled on 18 and 25 September and 2 October from 3 p.m. onwards. For registrations please contact Seneli Jayatunge on sjayatunge1@kpmg.com or 077 444 6649.