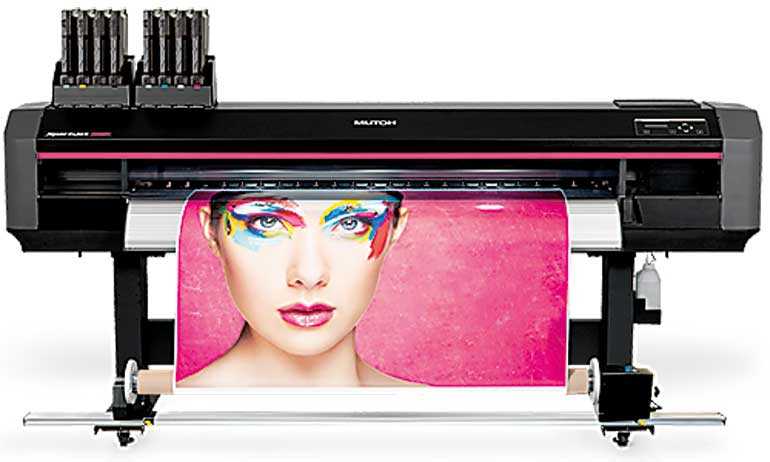 JDC Printing Technologies Ltd., a fully-owned subsidiary of Nawaloka Holdings, is set to launch a range of technologically advanced printing machines and related apparatus at the SRI LANKA PRINT 2020 exhibition.

Organised by the Sri Lanka Association of Printers, Sri Lanka Print 2020 will be held from 13-15 March at the BMICH and will see the largest gathering of the printing industry. JDC is a Gold Sponsor for this prestigious event, which will also include the National Print Conference and the Print Excellence Awards.

During the exhibition, JDC will launch the KONICA MINOLTA Accurio Label 230 Digital Press, MUTOH Printer – Eco-solvent and UV range, ESKO Studio 3D Virtual Reality Application Suite for Packaging and the Esko Kongsberg X Edge Digital Cutting Table.

A pioneer in the printing industry for more than four decades, JDC was the first in the industry to offer pre-press services for the flexible packaging industry followed by the installation of a 'Computer to Plate' to image flexo plates and later, the offset plates. The existing product range, comprising the Esko Kongsberg XE 10 Digital Cutting Table and the entire Esko Pre-Press Software Suite, Riso Inkjet Printer, Horizon Smart Slitter, Uchida Card Cutter and Creaser, Graphtec Cutting Plotter and Xrite equipment, will also be on display at the JDC stall, which will be located at Hall A of the Exhibition Centre.

Speaking on the launch of the products, Managing Director Chandula Perera said: "JDC has for more than forty years strived to be the most reliable and innovative solutions provider to the printing and packaging industry. Our longstanding partnership with globally renowned brands has allowed us to deliver on the promise of superior products and services. As printing technology converts heavily to digital printing, we are glad to be introducing some of the latest advancements in this area."

JDC has an exclusive brand portfolio that includes the world-renowned Komori, HP Indigo, Konica Minolta, Horizon, Itotec, Meccanotecnica, Esko, Xrite, Trelleborg, Fujifilm, Dong Yang, Flint and Tesa, among many

others.

The company is also credited for being one of the only in the industry to allow customers to closely evaluate and observe machinery in an 'open house' concept before making the final purchase decision. This has enabled JDC's staff to work closely with customers and showcase not only the machine capabilities but also their acumen in the latest printing mechanisms.