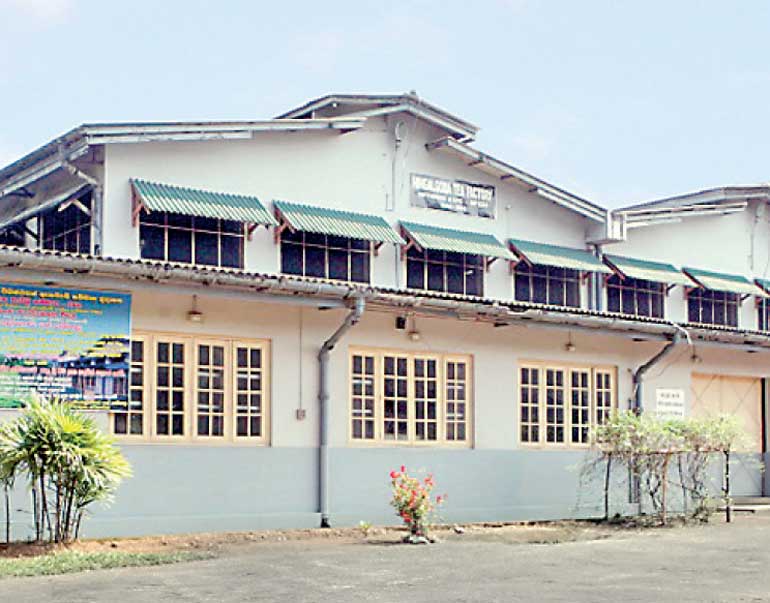 Hingalgoda Tea Factory situated in Hiniduma – Galle achieved yet another all-time record price of Rs. 860 for an invoice of PF1 for the third week running in the Low Grown CTC category at the weekly tea auction held on 3 October.

This line was purchased by Regency Teas Ltd.

Hingalgoda Tea Factory is managed by Tea Small Holder Factories PLC and the sole broker for the produce of this factory is John Keells PLC.