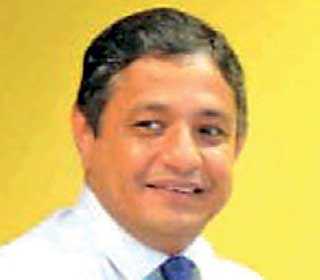 Zafir Hashim
---
Zafir Hashim has been appointed to the Boards of John Keells Plc and Tea Smallholder Factories PLC as a Non-Executive Non-Independent Director with effect from 1 January.
Hashim is the Sector Head of the Transportation Industry Group of JKH and has been with the Group for 17 years. He joined the Group in 2003, seconded to Lanka Marine Services, where he served as CEO from 2005-2015. He has also served as a member of the Transportation Sector Committee from 2005. During the last 17 years he has held the position of CEO at Mack International Freight, JK Logistics, Mackinnons Mackenzie Shipping Co. Ltd and Mackinnons Travels.
He has an MSc in Chemical Engineering from the University of Birmingham – UK.