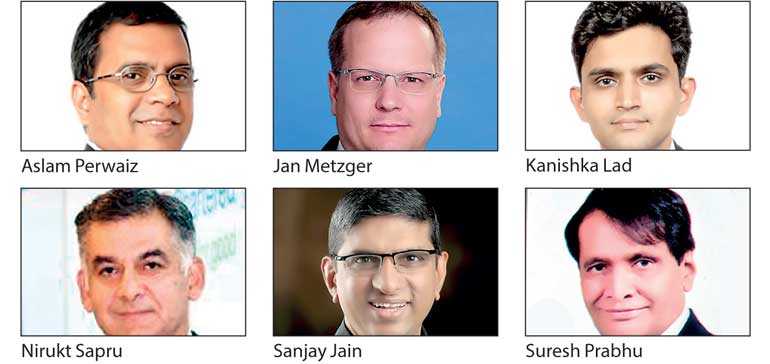 ---
The Sri Lanka Economic Summit (SLES) will host several professionals from across the world on 17-18 September, to discuss topics concerning Sri Lanka's economic trajectory, and how to establish a thriving economy by 2025.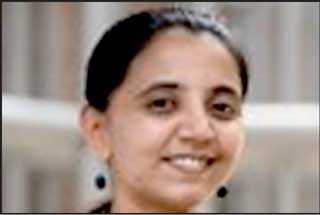 Vidya Ganesan


The two-day conference will feature high-level delegates from various sectors including technology, security, banking, and more. The sessions over the conference will cover topics on global dynamics in the next decade, Sri Lanka's growth drivers, technologies that transform economies, and devising reform for state-owned enterprises, among several others.

Among the international specialists who will interact at the panels are India's former Minister of Commerce and Industry, and Civil Aviation, and the Indian Prime Minister Modi's Sherpa for G20, Shri Suresh Prabhu. Hailed as a 'nation builder', he has piloted reforms and regulations in India and will be addressing the session on 'Global Dynamics in the Next Decade'. He will be joined by Standard Chartered Bank Vietnam CEO Nirukt Sapru.

Sapru was also appointed CEO of ASEAN and South Asian Cluster Markets, through which he develops strategies and oversees performances in five countries in the ASEAN and South Asian region.

The session on 'Technologies Transforming Economies', in which AI, Industry 4.0, and how Sri Lanka can progress in adopting these technologies will feature Jan Metzger, Sanjay Jain, and Vidhya Ganesan.

With over 23 years of experience, Metzger began his career working on voice recognition systems. He is now the head of Asia Pacific Banking Capital Markets and Advisory, and Citi Bank. Sanjay Jain is a Partner at Bharat Innovation Fund and Chief Innovation Officer at CIIE, IIMA. His work includes leading efforts at the Bharat Inclusion Initiative to bring more people into the formal economy in India. He was one of the key contributors to help create numerous government APIs, referred to as the India Stack, which subsequently led to the digitisation of various processes, including going paperless and cashless.

Vidya Ganesan is a Partner at McKinsey & Company, Singapore, where she leads the Digital Government and Economy service line for McKinsey in Asia. Her work primarily focuses on the public sector, high tech, and telecom sectors, where she has managed several digital strategy and implementation projects for regional telecom companies.

Speaking at the fifth session, titled 'A Resilient Economy', is Aslam Perwaiz, Deputy Executive Director, Asian Disaster Preparedness Centre. He brings over 20 years of expertise in the development sector, including extensive experience of disaster risk management in South Asia. He has contributed in engaging the private sector in disaster risk reduction activities, and been involved in the Asia-Pacific Economic Cooperation's project on improving SMEs' resiliency through business continuity planning.

Joining him is Kanishka Lad, Security Specialist, South Asia, International SOS and Control Risks. He is part of the crisis management team on Sri Lanka, has drafted several travel risk policies for numerous multinational organisations.

Due to high demand and limited seating space, interested attendees are recommended to register early to avoid disappointment. For registrations or further information, please contact Niroshini on niroshini@chamber.lk or 0115588852; or Alikie on alikie@chamber.lk or 0115588805.