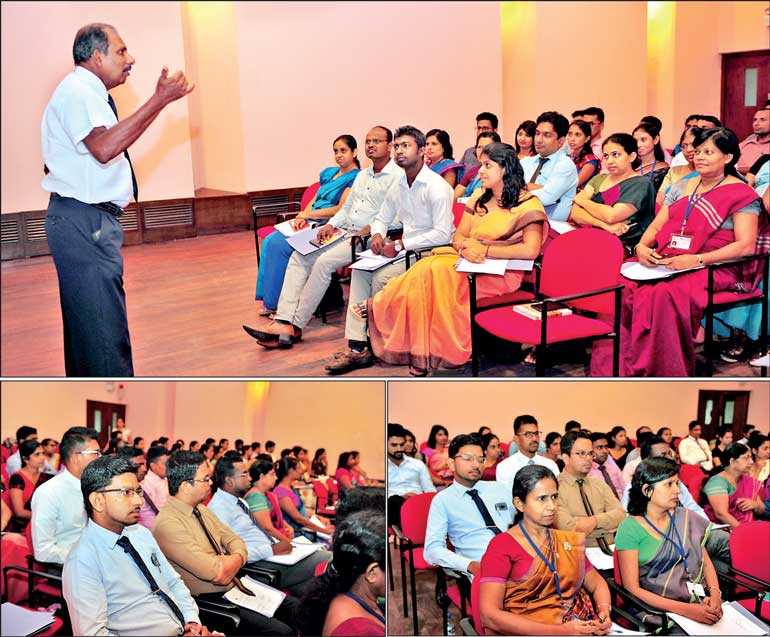 ---
The Sri Lanka Export Development Board (EDB) launched a National Export Strategy (NES) recently under the patronage of the Ministry of Development Strategies and International Trade (MODSIT). The NES represents a timely catalyst through which the export sector will be reshaped. The NES is aligned with Vision 2025 and the National Trade Policy (NTP) initiated by the Government of Sri Lanka (GOSL), which both aim to stimulate growth and job creation by improving the ability of firms to export and compete in foreign markets.

The National Export Strategy has a separate strategy called trade information and promotion to help regional-based SMEs to enter in to the export market by improving access to quality trade information and promotional services, building the capacity of the SMEs on trade-related areas through various capacity building programs and conducting trade promotion programs overseas. This will facilitate the entry of SMEs into exports by easing bureaucratic procedures and through targeted support, including trade finance solutions.

Accordingly it was planned to conduct a series of Training of Trainers (ToT) programs to disseminate trade knowledge effectively to the regional officers, SMEs in the country. The first program was held on 3 and 4 July at the 3rd floor auditorium of the EDB with the participation of 60 Development Officers and Regional Officers of the EDB.

At present there are 158 Development Officers attached to the EDB under the MODSIT who are stationed in the respective Divisional Secretariats in the region. This DOs will be the primary contact point for regional SMEs as well as for other stakeholders.

This seminar covered areas of Customs Import Procedures, Trans-Shipment, Bonds Procedures, Inward Processing and Entrepót Trade, Customs Refunds and Drawbacks, Customs Export Procedures, Good Manufacturing Practices (GMP) and System Certification Process, Product Certification Process (SLS Standards), Good Agriculture Practices (GAP) and System Certification Process, Introduction of DOC and TIP. The seminar has been very fruitful and informative, and been well received by all the Development Officers.

Sri Lanka Customs Deputy Director J.A.D.A. Perera, Sri Lanka Customs Deputy Superintendent of Customs H.M.N.S. Rajaguru, Sri Lanka Standard Institute Assistant Director Nilakshi de Silva, Sri Lanka Standard Institute Assistant Director Chandima Fernando, Sri Lanka Standard Institute Assistant Director Nirmala de Zoysa, and Department of Commerce Deputy Director Premathilake Jayakody delivered presentations.