---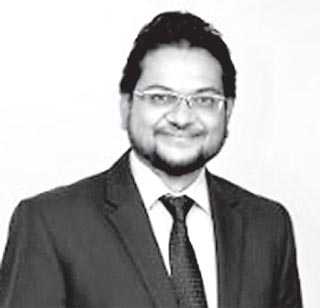 Dr. Nishan De Mel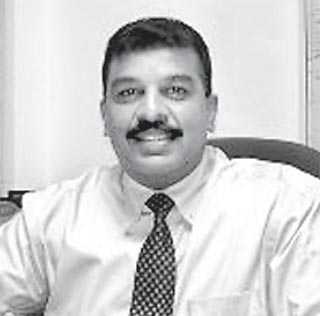 Dr. Ravi Liyanage
---
Veemansa Initiative, a newly-launched, Sri Lanka-based policy development and advocacy group promoting dialogue on sustainable and inclusive development, will be hosting a webinar on 'External debt situation in Sri Lanka; Are we heading for a resolution or crisis?' on 24 February at 10 a.m.
The discussion will be aired through multiple social media platforms and the official website of the Veemansa Initiative.

The keynote address of the webinar will be delivered by Central Bank Governor Deshamanya Professor W.D. Lakshman. The discussion will be moderated by Prof. Sirimal Abeyratne and the panelists include Sumanasiri Liyanage, Dr. Nishan De Mel and Dr. Ravi Liyanage. The session is expected to bring alternative perspectives and approaches to the external debt situation in Sri Lanka and generate policy recommendations to address the present crisis.

Veemansa's future programs/plans include a series of dialogues focusing on contemporary issues, including architectural dimensions of the landmark Port City project, sustainable energy development and addressing poverty alleviation taking into the prevailing pandemic situation in the country. The resource persons and the participants in these discussions will come from international experts, academics, experts from various industries and other think tanks.

The Veemansa Initiative also has plans to provide a platform for divergent views on policy analysis challenging orthodoxy and to create a space for upcoming young talents to be resource persons and consultants for projects and programs being implemented by multilateral and bilateral agencies as well as the government of Sri Lanka.

The Veemansa Initiative invites stakeholders who are interested in participating in the webinar to register on the Facebook page: - https://www.facebook.com/Veemansa-101970975254803 or by calling Veemansa Initiative Managing Director Luxman Siriwardena via 0773660520.