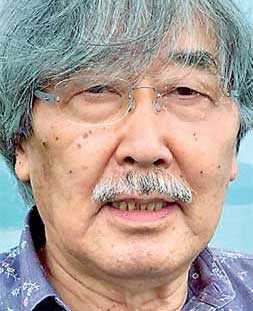 Prof. Akira Harada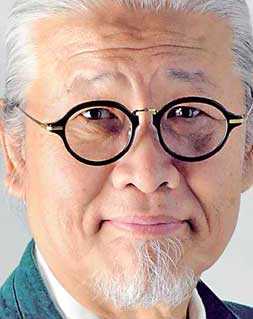 Prof. Cho Youl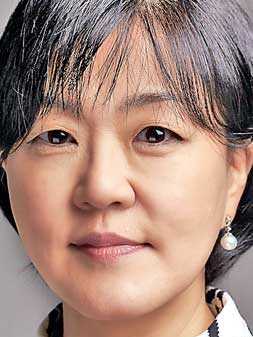 Prof. Jeehyun Kim
Academic delegates from Japan, South Korea, Taiwan, and Malaysia have arrived in Colombo to take part in the Asia Network Beyond Design 2019 (ANDB) Conference and Special Exhibition in Colombo. ANBD Chairman Prof. Cho Youl, Secretary General Prof. Jeehyun Kim, Chairman Prof. Akira Harada, and other 17 foreign university delegates will be representing different ANBD Asian regions.
The conference will begin at 9 a.m. today at SLIIT Malabe Campus. The premises of the special exhibition are the value of creative collaboration and featuring arts, culture, and technology, amongst others.

The opening ceremony of the exhibition, along with an awards presentation, will start at 3 p.m.

The exhibition will be open to the public from 11 to 15 February.

Over 170 creations and designs have been selected from leading universities in Asian countries. This is a wonderful opportunity for university student communities who are actively engaged and studying Design and Multimedia based curricula in Sri Lanka. Sri Lanka will be greatly benefitted by having this international event, making its name more and more attractive.