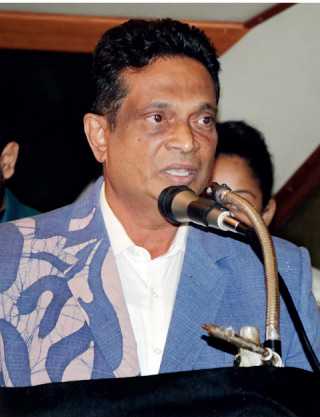 Chairman Nihal De Silva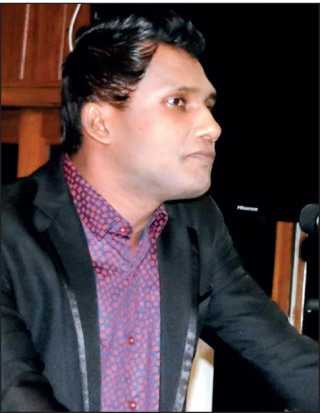 CEO Anushka Vidanapathirana
---
Cinnamon Legends Ltd. and D Triangle Ltd. celebrated another successful year despite immense challenges and held their 'Export Night' on 23 December 2020 to appreciate spice suppliers, employees and other stake holders.
Cinnamon Legends Ltd. is one of the leading value added spices exporters in Sri Lanka which manufactures over 120 products including organic spices and food, beverages and tea, health supplements, essential oils, personal care, beauty care, giftware, etc. D Triangle Ltd. is one of the prominent exporters of Ceylon spices in bulk to over 30 countries covering all continents in the world. Products are organically certified under EU, USDA and JAS. Both the companies are standardised under ISO 9001 – 2015 & ISO 22000, GMP, HACCP and other quality systems.

Chairman Nihal De Silva addressed the gathering to express his appreciation and gratitude to all the spice suppliers who extended great support during the challenging period of the COVID-19 pandemic. This event was unique as it was the first of its kind in the spice sector in Sri Lanka and was an aspiration of Chief Executive Officer Anushka Vidanapathirana.

While extending appreciation to all the spice suppliers, Janaka Anura was selected as the best supplier and gained special recognition at this event. Employee recognition awards were presented by the Chairman Nihal De Silva and CEO Anushka Vidanapathirana to employees who were recognised for their hard work and motivation. In his speech CEO stressed the importance of synergising to face global challenges. Vote of thanks was delivered by Director Manoda De Silva. All the staff of Cinnamon Legends Ltd. and D Triangle Ltd. were given homeware items and cash prizes.

Cinnamon Legends Export Night 2020 was a novel and memorable experience for the staff and suppliers as it was held on a modernised double-decked vessel ship in Sri Lanka.

The award ceremony was followed by dinner and cocktail. All the members of the staff, suppliers and other participants of the event followed the necessary health and safety guidelines pertaining to the COVID-19 pandemic during this event.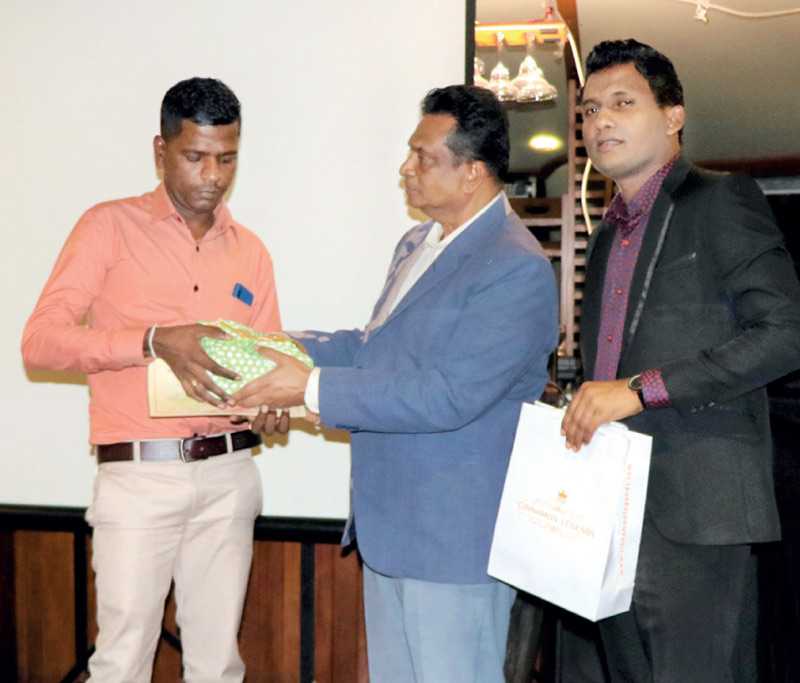 Best Cinnamon Supplier Janaka Anura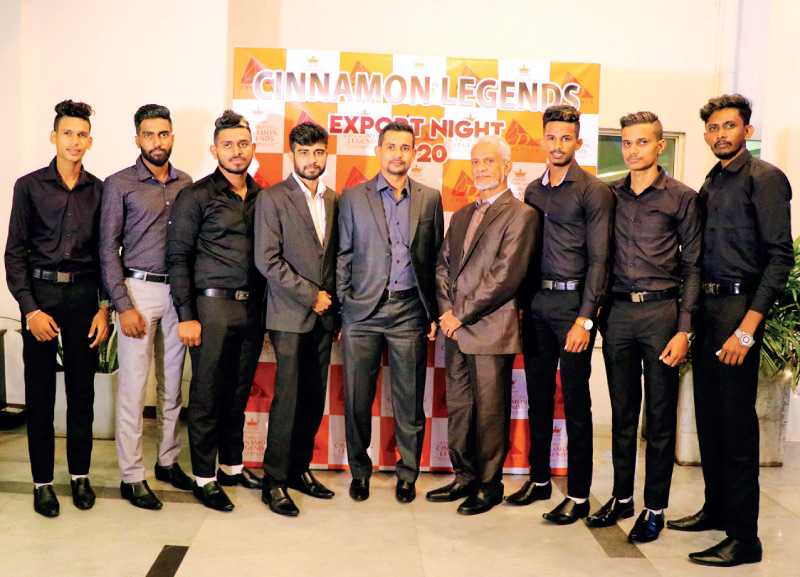 Factory staff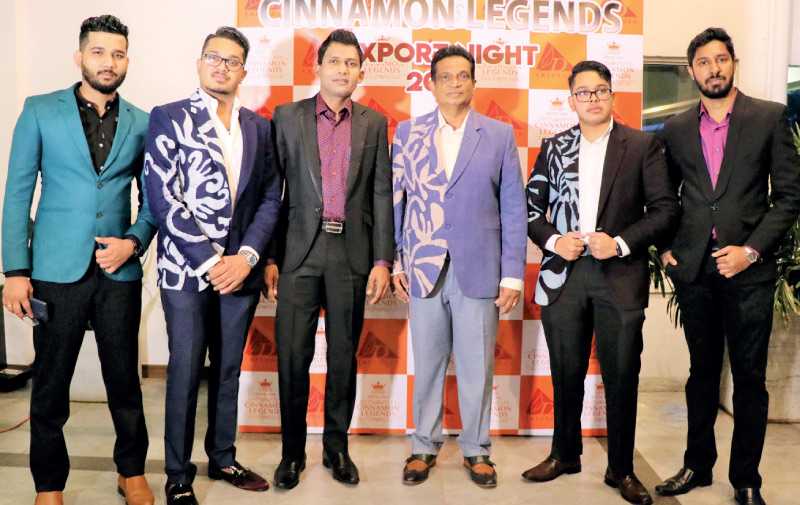 From left: Head of Marketing Raveesh Dhananjaya, Director Manoda De Silva, CEO Anushka Vidanapathirana, Chairman Nihal De Silva, Executive Yasoda De Silva, Accountant Chanaka Weerasinghe
---