In a bid to popularise innovation and new technology across sectors, a dedicated entity Ceylon Robotics and Technology Corporation Ltd. (CRTC) was recently launched with the blessings of Prime Minister Mahinda Rajapaksa.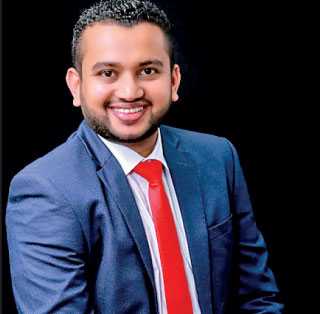 Aruna Sri Warushahennedige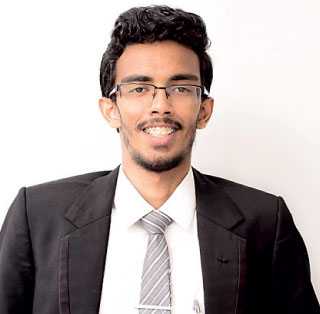 Dumidu Thabrew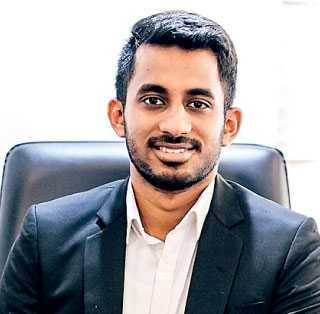 Dulinda Perera
---
CRTC will be an initiative to be the pioneering drive in identifying these young innovators in Sri Lanka and providing them with the resources they need to move forward in bringing their innovations to the limelight, with an ultimate vision of creating renown for Sri Lankan products in the field of robotics.

The Board of Directors of CRTC comprises of Aruna Sri Warushahennedige, Dumidu Thabrew and Dulinda Perera.

Its main purpose is to provide Sri Lankan innovators and creators with consultancy, from a panel of professionals well-versed in funding and creating sustainable businesses, and the necessary background for them to be able to commercialise their products and take it to the global market.

CRTC will also act as a research centre where innovators will have access to the facility itself which they can use to utilise their resources for research and development and mass production, which can be activated through a special membership.

Through the aforementioned mechanisms, CRTC expects to brand Sri Lanka as a trusted manufacturer of robotics in the global arena and contribute to the nation's economy becoming a worthwhile contender in one of the world's most competitive markets.

CRTC Board Member Aruna Warushahennedige said: "Through this initiative, we strive to make Sri Lanka a trusted manufacturer of robotics and strengthen country's economy for it holds great potential."

"As a consultant and an advocate of nation branding, I strongly believe that robotics as an industry can be a great ambassador of bringing legible foreign currency prospects to the national economy and therefore in the greater need to empower these tech-brains," said another Director Dumidu Thabrew.

"Sri Lankans have been known for their intellect and ability to create innovations that add value to human life. CRTC is an initiative to create a platform for these amazing minds to create a sustainable and commercially value adding product. As a young entrepreneur, I am so glad to be a part of this initiative," added Director Dulinda Perera.

CRTC sends an open invitation to all innovators in Sri Lanka to get in touch with them through their website (www.crtc.lk) or on social media platforms.