Key event to focus on 'Business 2030 – Global Impact and Value Creation in the Next Normal'
---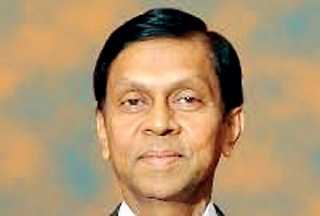 State Minister of Money and Capital Market and State Enterprise Reforms Ajith Nivard Cabraal
---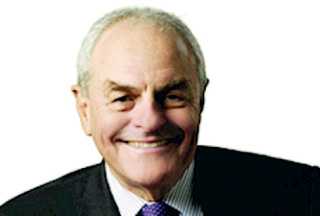 International Integrated Reporting Council London Chair Emeritus Prof. Mervyn E. King
---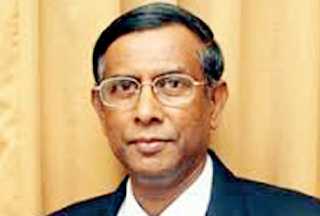 CMA Sri Lanka Prof. Lakshman R. Watawala
---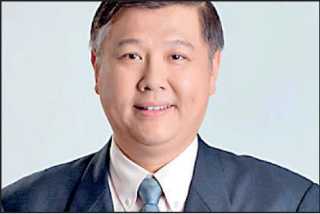 Singapore Institute of Technology Professor of Accounting Prof. Ho Yew Kee
---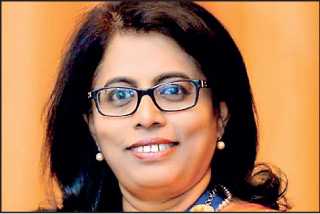 Global WiLAT Chairperson Gayani De Alwis
---
The Institute of Certified Management Accountants of Sri Lanka will hold its 17th annual flagship event the CMA National Management Accounting Conference 2020 on the theme 'Business 2030 – Global Impact and Value Creation in the Next Normal' on 21-22 October from 2 p.m. to 6 p.m. comprising four technical sessions. The National Professional Management Accounting Institution incorporated by Act of Parliament No. 23 of 2009.

This year due to the COVID 19 Pandemic CMA will hold 'Virtual Conference' to the members of CMA, business community and Government sector and they will be invited to attend the webinar free of charge and benefit from the conference.

The conference brings together local and foreign expertise to help participants navigate through the unavoidable challenges that faced today responding effectively and quickly to new technologies has become the difference between success and failure in every scope of our lives.

COVID-19 pandemic has infected millions of people and brought economic activity to a near-standstill as countries imposed tight restrictions on movement to halt the spread of the virus. It's not only health crisis it's also restricted the global economic order and remote learning became a lifeline for education but the opportunities that digital technologies offer go well beyond a stopgap solution during a crisis.

The inaugural session will be on 21 October on the topic 'Overcoming COVID-19 impact and Navigating to the Next Economy' and the keynote address will be delivered by State Minister of Money and Capital Market and State Enterprise Reforms Ajith Nivard Cabraal. The session will be chaired by CMA Sri Lanka Founder President Prof. Lakshman R. Watawala who will detail about the outline of the conference and the session will be moderated by International Chamber of Commerce in Sri Lanka Chairman Dinesh Weerakkody.

The second session will be on 'Re-Positioning Higher and Professional Education in the Next Economy' and the keynote address will be delivered by Prof. Ho Yew Kee, Professor of Accounting, Singapore Institute of Technology and the session will be moderated by Assoc. Prof. Luckmika Perera, Director (Education) – Center for Integrated Reporting, Faculty of Business and Law, Deakin University.

The third and fourth session will be on 22 October on the topics 'Sustainability and Creating Long Term Value in the Next Normal' and 'The Impact of Covid 19 on Global Supply Chain in the Next Normal' and the keynote address will be delivered by Prof. Mervyn E. King, Chair Emeritus of the International Integrated Reporting Council (IIRC) London and Gayani De Alwis, Chairperson, Global WiLAT. Sessions will be moderated by A.N. Raman, Advisory Council Member, CMA Sri Lanka and Past President SAFA and Adrian Perera, Council Member, CMA Sri Lanka. Each session will have a keynote address and followed by a panel discussion where eminent panelists will contribute their views on the topics and will conclude with a question and answer session where participants will also have an opportunity to discuss practical applications and obtain clarifications via chat option.

The webinar is meant for members of CMA Sri Lanka and other professional accounting bodies, finance directors, CEOs, CFOs, finance managers, accountants, financial analysts and other accounting and finance professionals and academics.

Those who wish to attend are requested to send an e-mail to: registrations@cma-srilanka.org on or before 19 October.