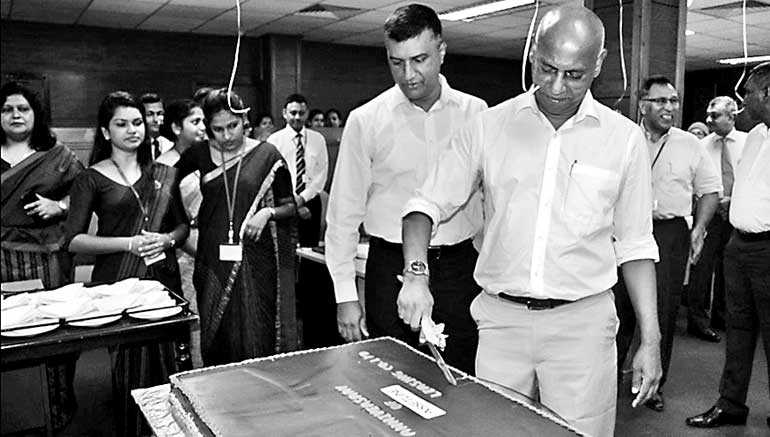 Assetline Leasing Company Director Ananda Seneviratne cutting the celebration cake. DPMC Managing Director Rohana Dissanayake also seen
Assetline Leasing Company Ltd. (ALCL) celebrated its 15th anniversary on 5 June at all its branches across the country. A special event was held at its corporate head office in Battaramulla. On this day ALCL planted tree saplings at selected schools in all its regions, where school children and teachers also took part in making the initiative a success

In 2003 DPMC Financial Services Ltd. (DPMCFS) became Assetline Leasing Company Ltd. (ALCL) and commenced operations in Colombo and Kandy. ALCL, a member of the David Pieris Group of Companies, had a vision to become the nation's preferred financial services provider that offers a comprehensive, proactive and immersive financial journey to all its clients and stakeholders.

With a network of 52 branches located island wide, today ALCL has become a well-known financial services provider, continuing to fulfil financial needs of the populace with an innovative and reliable range of leasing and loan products that improve the livelihood of individuals and families whilst enriching their lifestyles.

ALCL is a specialised leasing company (SLC) founded on strong ethical practices ensuring complete transparency in all aspects of its business. The highly skilled workforce is motivated by the positive impact on the lives of their clients and are committed to delivering honest professional services with products that evolve with time, using modern, innovative technology that is designed for client convenience.

ALCL offers bespoke lease financing for all vehicle categories with the latest being the hybrid and electric vehicle leasing. Its loans division caters to the financing requirements of individuals and the small and medium enterprises (SME) sector with financing facilities for purchase of machinery and equipment. Products of this division include, revolving loans for financing of working capital requirements, spare parts and dealership financing, along with factoring credit to support trading businesses. Personal loans to facilitate education, marriage and purchase of consumer durables, etc. are also products that are well aligned with ALCL's precepts of operation.

ALCL not only focuses on improving livelihoods of its clients but reaches out to support the less-fortunate. It is a company that is committed to supporting social and economic progress in communities across Sri Lanka.

Currently a leading SLC, ALCL is committed to provide 'total financial solutions', further broadening its range of products and services that will cater to an even wider client base.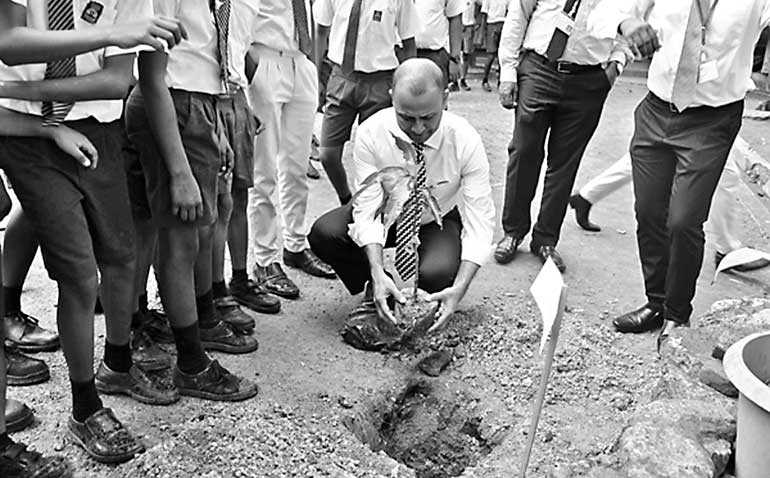 Assetline Leasing Company CEO Naresh Tillekeratne planting a tree celebrating 15th anniversary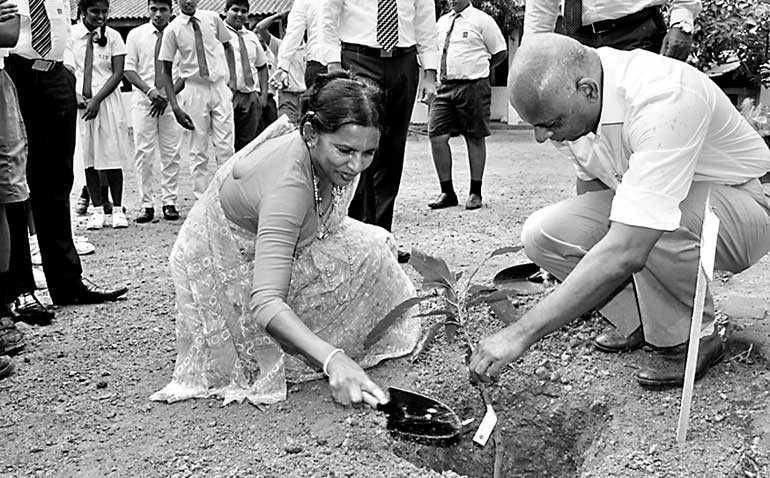 Assetline Leasing Company Director Ananda Seneviratne planting a tree celebrating 15th anniversary