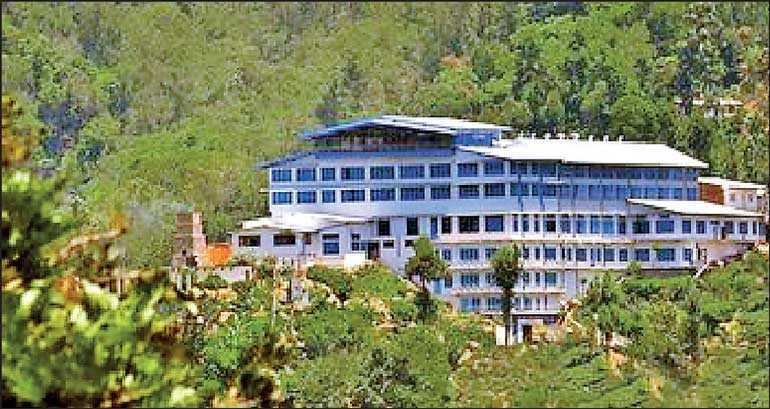 ---
Halpewatte Tea Factory managed by Uva Halpewatte Estate Ltd. situated in Bandarawela established an all-time record price of Rs. 1,300 per kg at the weekly tea auction concluded on 21 May for a Uva Medium BOP1 grade.

This line of tea was purchased by Basilur Tea Export Ltd.

The sale was conducted by tea broker John Keells PLC.