Move aimed at providing independent and non-partisan analysis of budget cycles and financial proposals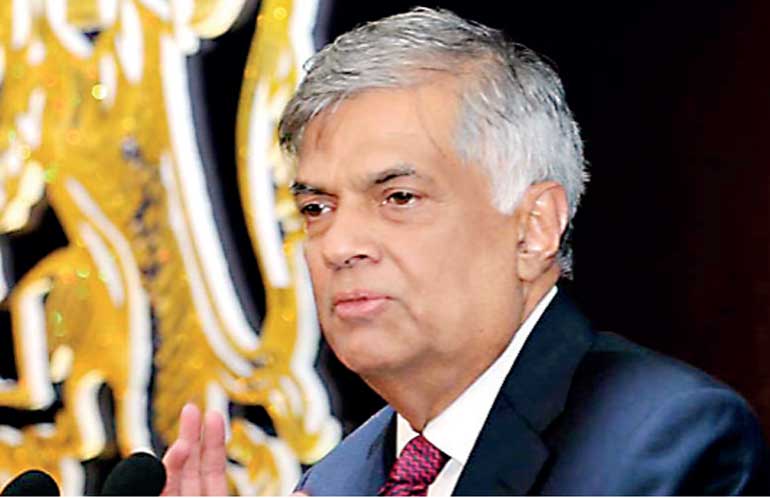 By Chathuri Dissanayake
The Government this week announced a Parliament Budget Office (PBO)tasked with independent and non-partisan analysis of budget cycles and financial proposals.
A proposal made by Prime Minister Ranil Wickremesinghe to draft the legal framework required to set up a PBO and appoint a Budget Officer to head the office was approved by the Cabinet this week.
As per the proposal, the objective of the PBOwill be to provide services and facilities to Parliamentarians, to provide independent and non-partisan analyses of budget cycles, fiscal policy and financial proposals. The Legal draftsman's office has been tasked with preparing the Bill to establish the office under the guidelines spelt out in Prime Minister's proposal.
Once established, the office will be responsible for preparing policy costing, and responses to budget related queries by MPs on the request of MPs, leaders of political parties in Parliament or chairpersons of any Sectorial Oversight Committee to Public Finance. The PBO will also conduct research and analysis of the budget and fiscal policy settings.
Although it will come under the Speaker for administrative purposes, the PBO will not be subject to direction by the Speaker in relation to the performance of his/her functions. However, the officer will be required to assist the Speaker to fulfill the Speaker's accountability obligations to Parliament.