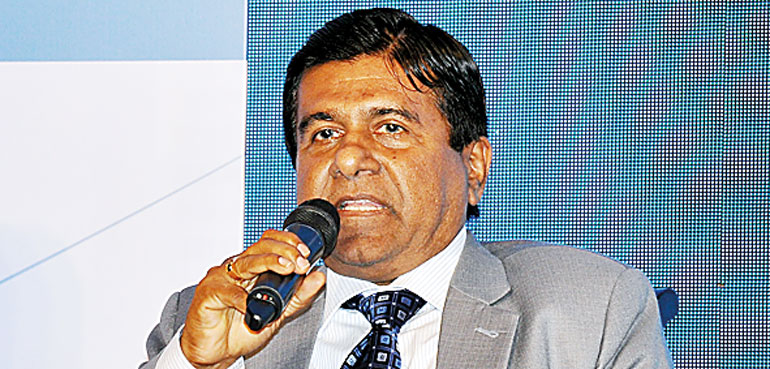 Justice Minister Dr. Wijeyadasa Rajapakshe said they have asked the Government to do away with the Board of Investment (BOI), claiming the institution has become a "barrier" to economic development in the country.

He charged that the institution has destroyed legitimate local enterprises by allowing BOI registered companies to engage in business activates.

"The BOI was established with a good intention; it worked properly and it helped develop our economy.
But now it is the reverse of it. We have suggested closing the BOI as it is a barrier for economic development in this country," he added.

Sharing his experience working in COPE and handling many investigations, he pointed out that many companies, especially those involved in food and building materials, were selling half of those imported items at a lower price in local markets, which in turn affects local enterprises that struggle to match those low prices.

"Most of the businesses that are trying to do business in a legitimate manner are always disrupted by BOI registered companies. Local traders that pay Customs duty, VAT, EPF and ETF to their employees go bankrupt without being able to pay their bank loans and end up Parate executions. Local entrepreneurs are completely destroyed by these BOI registered companies," he claimed.

In addition, Dr. Rajapakshe charged that the Customs Department was not collecting 50% of the legal revenue due to the country.

"The Customs officers know how to legally bring down goods from abroad, reduce the duty and sell it to the local market. Those who try to do business legally always fail, but those who bribe the Customs officers always flourish," he added. (cde)