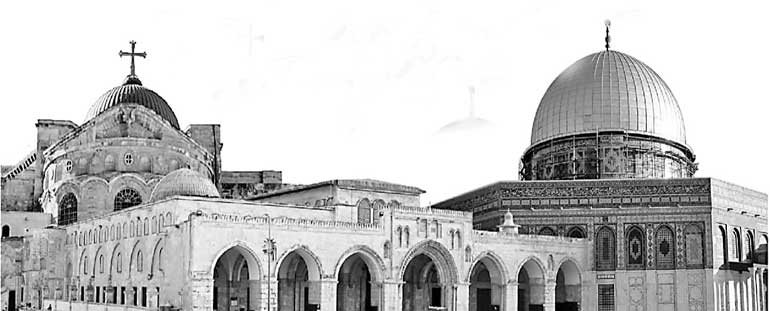 The Ambassador of Sri Lanka in Palestine Fawzan Anver has made arrangements to conduct special prayers at two holy places in order to commemorate the second anniversary of President Maithripala Sirisena's victory on 8 January.

At 12:15 p.m., prayers will be conducted at the Al-Aqsa Mosque in Jerusalem, which is the first direction (Kiblah) for the prayers of Muslims and also the third holy place for them. It is expected that many Sri Lankans and well-wishers will participate in the event.

A prayer at the Nativity Church in Bethlehem which is the birthplace of Jesus Christ will be conducted at 3:30 p.m. on the same day. Sri Lankans workers along with well-wishers will participate in the prayers.