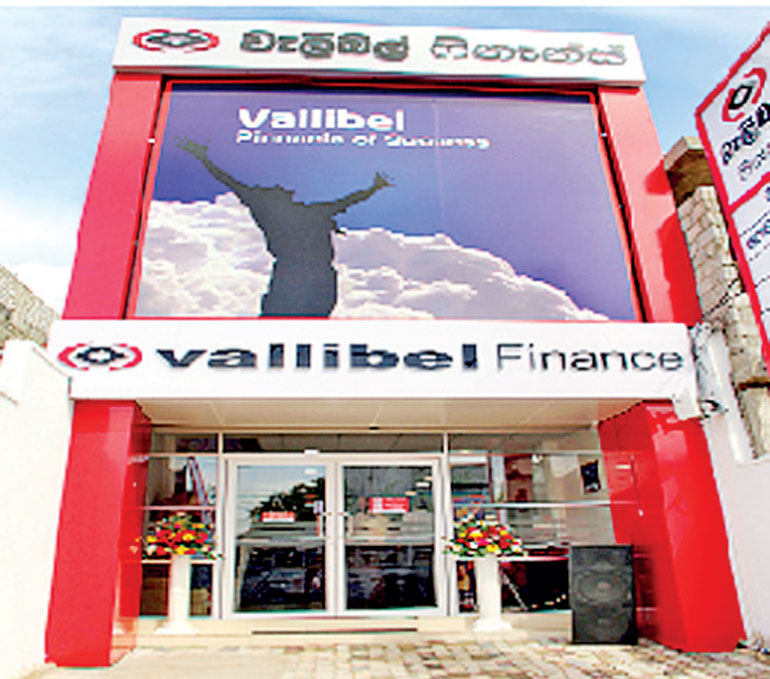 Vallibel Finance – Mt. Lavinia Branch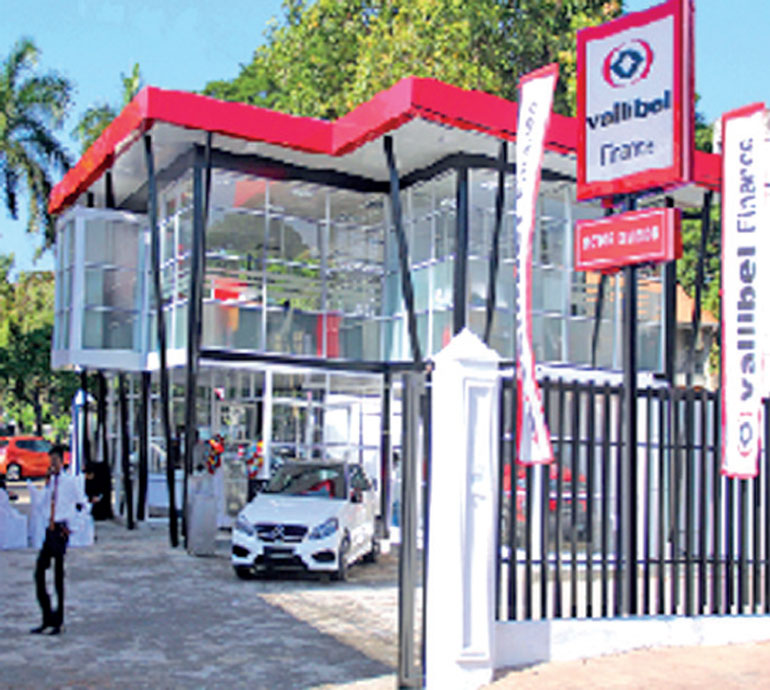 Vallibel Finance – Motor Division, Borella Branch
Financial innovator Vallibel Finance added two brand new branches, including a motor division first of its kind, to its expanding network, creating a frenzy of interest in the popular townships of Borella and Mt. Lavinia.

Readily embraced by the people as the name-bearer of the powerful Vallibel Group, the company has been scaling impressive heights with each new branch receiving exceptional public endorsement.

Vallibel's entry to Borella, a long-established city-centre on the path of a road network that connects all four corners of Colombo and its suburbs, comes with a far-reaching blue-print of success for both the people living in Borella, as well as the vast migrating population that crosses this important town.

Borella also records a first for Vallibel with the unveiling of a motor division in the new branch to specifically handle the booming vehicle business there. The Vallibel Motor Division, located facing two main road frontages in the heart of Borella, is a showpiece in architecture and facilities.

Among the state-of-the-art facility's primary features is modern space for brand new vehicles; a facility that allows partner motor vehicle agents/importers to display their latest models of automobiles. A first in the finance industry, this meeting-point for suppliers and buyers also offers special benefits and tailor-made leasing packages to customers who are expected to be wowed by Vallibel's one-stop-shop for vehicles.

The bustling township received Vallibel to their midst with a well-participated opening ceremony. Vallibel Finance Managing Director Jayantha Rangamuwa personally greeted the special guests, customers, suppliers, businessmen and residents of the area who graced the occasion. "Borella is an epic centre not just for business and residents but the thousands who thronged to it as they travel through this busy town. We will cater specifically for their diverse needs with the kind of financial artistry that makes us endeared to people wherever we go," Rangamuwa said.

Also unveiled to the public was a brand new branch in the popular sea-side town of Mt. Lavinia, once again amidst a large gathering of people.

Increasingly known for its diverse population, thriving tourism, retail business and leading schools, Mt. Lavinia too will see Vallibel's unique brand of financial products touching the lives of its people. "Mt. Lavinia is indeed a very colourful and diverse sea-side town with an equally diverse demand for financial products. Vallibel Finance is here to partner their progress," said Rangamuwa, after the opening of the branch.

The Vallibel Finance portfolio includes a wide and extensive array of services, providing customers the best in financial products such as Leasing, Hire Purchase, Personal Loans, Micro Finance, Pawning, Group Personal Loans, Property Mortgage Loans and Fixed Deposits. All products are customised to suit the individual needs of each customer or organisation.