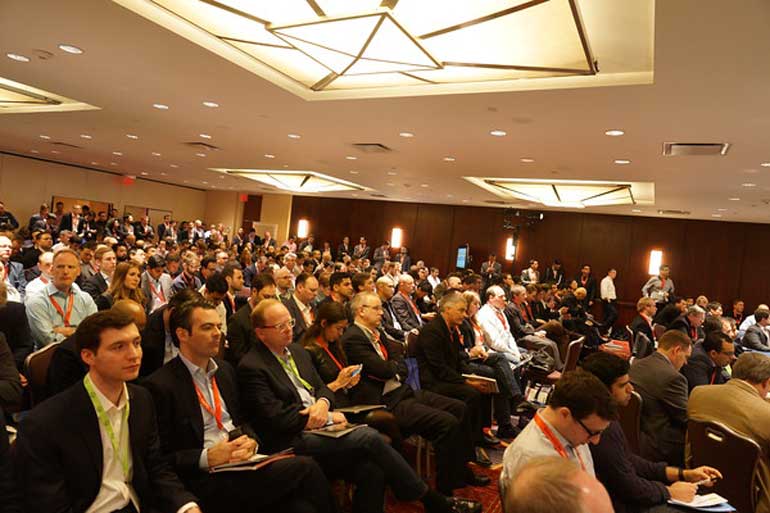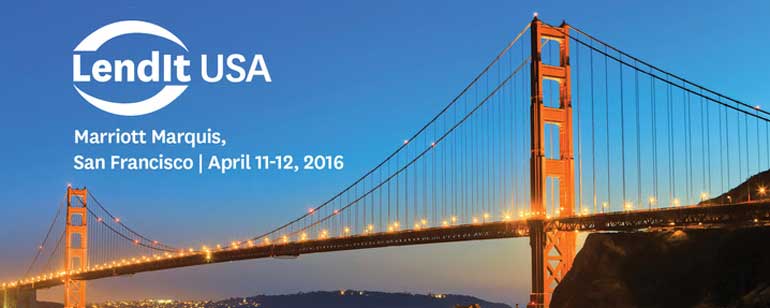 By Hishan Welmilla in San Francisco

The world's largest gathering of the online lending community, LendIt USA 2016 concluded successfully in San Francisco recently.

The fourth LendIt USA has brought together the industry's leading platforms, service providers, investors and financial service professionals for networking, business development, education and also fun.

The fourth edition featured 19 different content tracks, many networking opportunities and largest expo hall ever assembled with more than 130 exhibitors.

Conference Chairman and Co Founder Peter Renton is very confident that this two-day event will be a grand success. "I am happy so far how the thing rolled in and this time we have attracted many exhibitors and the event is growing bigger and better," he said. This year's conference packed more content and networking opportunities as never before in two full days. It also featured nearly 500 speakers and more than 200 thought-provoking sessions. There were plenty of new entrants for the annual conference this time and they have much confidence on their new approach.

"We are an asset management company from UK; we manage SME loan funds. This is our first time in LendIt USA and I find it extremely useful as I managed to speak to a large number of platforms and also investors who have shown interest to invest in our funds," said Amberton Asset Management Managing Director Graham Glass.

Apart from that there were some giants in the industry sharing their knowledge and expertise with the new investors who are looking for great opportunities.

BDO USA, a member of BDO International, the world's fifth largest accounting and consulting network was also one of the exhibitors here. BDO brings world-class resources and exceptional service to each and every one of their clients.

"We have been in this event from the beginning. It's good to see the interest and momentum of all the industry giants to be a part of it," said BDO Assurance Partner Kevin Bianchi, expressing his view on the LendIt 2016.

The two-day event was filled with lot of opportunities and it was indeed an event never to be missed.

LendIt hosts three conferences annually: The flagship conference in the United States –LendIt USA, LendIt Europe in London, and LendIt China in Shanghai.

The inaugural Chinese conference is to take place in Shanghai on 17-18 July. LendIt China 2016 will bring together the world's leading marketplace lending platforms with China's top internet finance firms. LendIt China will also attract the internet finance groups from the top consumer internet companies, banks, insurance companies, and securities firms from across China.