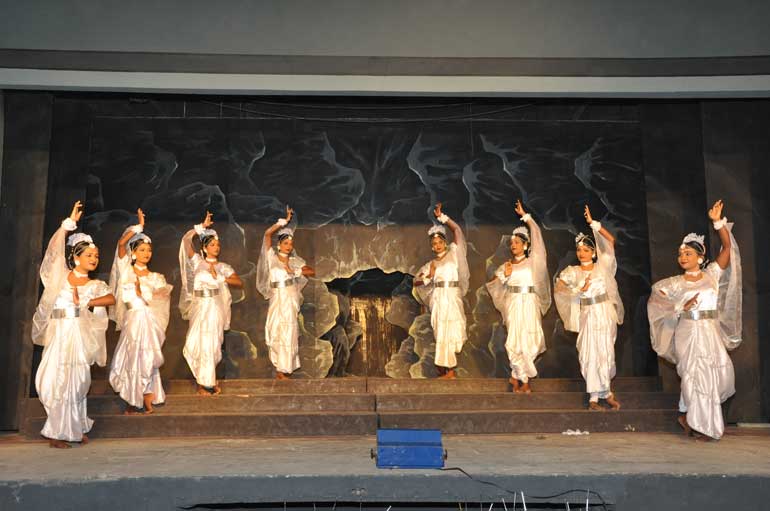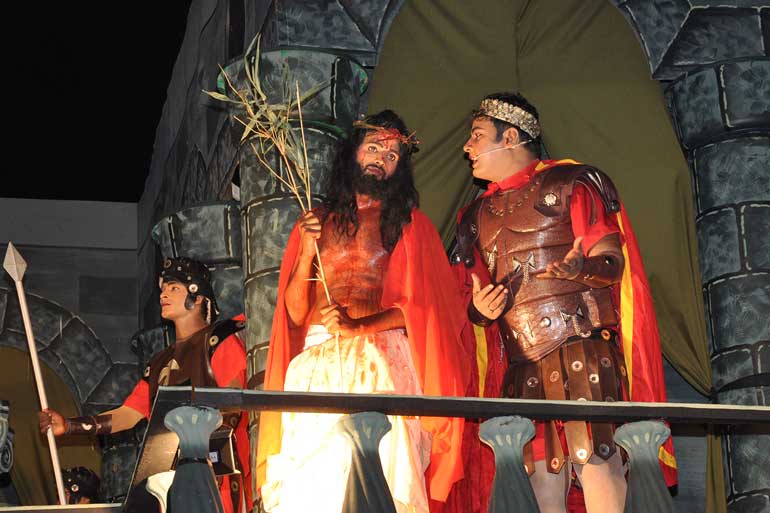 Two hundred actors will perform 'Valvi Thuru Makan' at the Centre for Performing Arts (CPArts) open air theatre in Main St Jaffna. The scenery is amazing and the costumes so authentic to the period that you feel as if you are living in the time zone and completely part of the play. Seeing is believing. Rev Fr. N.M.Savari, the author has given the play a local twist and the Director T. Jesten Jeylood has achieved the very best effect.

Tickets can be obtained in advance by texting Jegan on 077 824 7922 or they can be purchased on the night by queuing at the gate. The price is Rs. 100 for 17, 19 and 20 March and the play starts at 6:45pm. The play will start at 7:30 p.m. on 18 March and tickets are Rs. 120.

CPArts is a cultural movement for social reform of youth spearheaded by Founder Rev. Fr. N. Saveri.

What began as an inter-religious theatre group to break down barriers of caste and religion expanded to include activities of the Fine Arts and Literature and it has been known as the Centre for Performing Arts (CPArts) since 1989. It aspires to meet its vision of a family of artists representing all Sri Lankans who strive to follow the values of peace and tolerance.