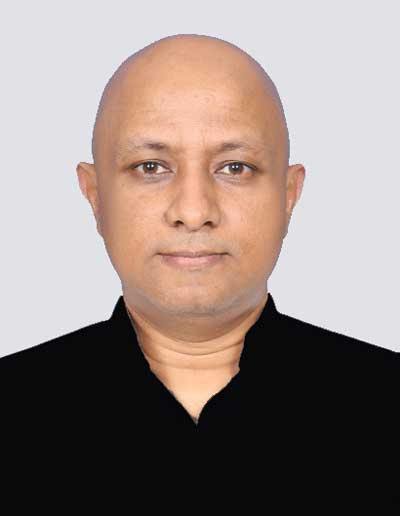 Honorary Consul for France Ravana Wijeyeratne
Ambassador of France to Sri Lanka Jean-Marin Schuh is scheduled to declare open the French Consulate in Kandy on 15 October on the invitation of the recently appointed Honorary Consul for France in the District of Kandy.

The focus of the Honorary Consul is primarily to serve French citizens who live and come as tourists, in their hour of need. The Honorary Consul Ravana Wijeyeratne, who is also the Managing Director of Sinhaputhra Finance PLC, commented that it is a great honour for him to receive this appointment.

He commented that, on a much humbler level, to walk in the shadows of his father, Barrister-at-law Tissa Wijeyeratne, who was the former Ambassador to France, was truly a privilege. He remarked, especially to be helpful to the citizens of a nation where he spent the first four years of his life, and returned frequently to renew friendships is an opportunity he looks forward to.

Wijeyeratne further stated that whilst his role is defined and restricted, he hopes to liaise with the Embassy in Colombo for the promotion of bilateral trade, cultural and knowledge exchanges, promoting French franchises in Kandy and mutual investments in our respective countries including the possibility of university education for Kandy students in France. This, he said, is now possible as over 700 programs are now on offer at masters level with an option to take them in English (www.srilanka.campusfrance.org).

The secretarial functions of the Consul will be from the Sinhaputhra-owned property adjoining its head office premises on Hill Street, presently leased to Clock Inn, a city hotel cum hostel. The French and European Union flags will adorn the premises to help all French citizens identify it and who as tourists count in excess of 80,000 annually.