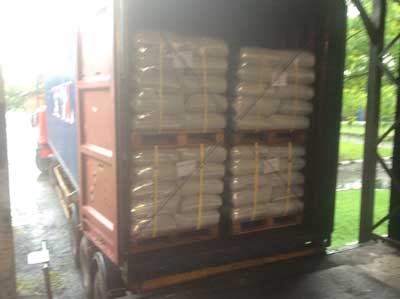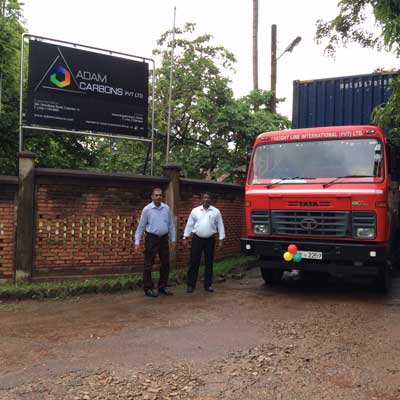 Adam Carbons Ltd., formerly Bieco Link Carbons Ltd., a fully-owned subsidiary of Adam Capital Plc (PCHH.n) inaugurated its first international export under the new management of Adam Investments Plc (AINV.N).

The first shipment of high-grade value-added activated carbon to a reputed East Asian buyer was sent off on 18 September at an auspicious time in a ceremony held at the company's 12-acre factory in Giriulla, in the presence of the company's senior management and staff.

Chairman of Adam Investments Plc and Adam Capital Plc Ajita Pasqual said: "This first export shipment is a testament to the hard work and dedication of the senior management – Mr. Jayantha Fernando, Mr. Niranjan Senevirathne and Mr. Prasad Ariyarathne and the staff of the group in successfully turning around a once defunct factory which had been non-operational for 12 months; bringing in valuable foreign currency earnings to our country. I also offer special thanks to our bankers DFCC Vardhana Bank for their unwavering support to the company through this transition which helped revive this once thriving factory to its former glory."

A spokesman for the factory also went on to say that at present the company was building a strong export order book and was gearing up for the second phase of its renovation of the 12-acre factory which would result in a steep increase in production output.