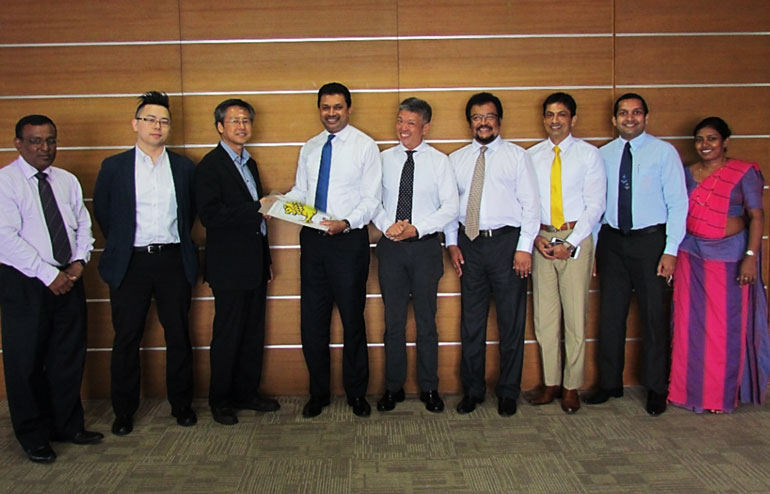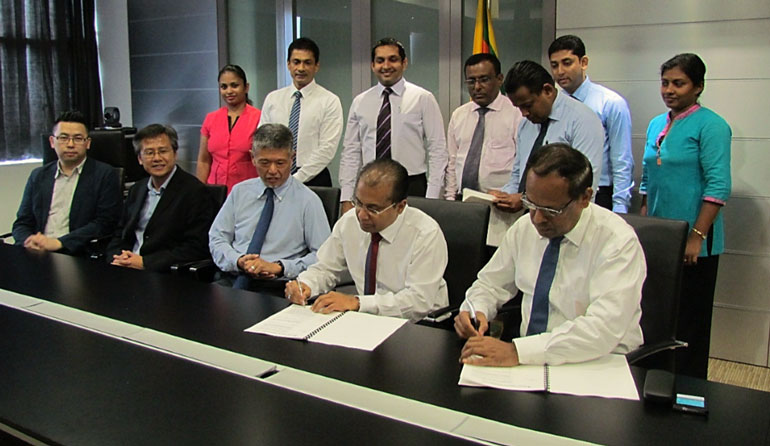 LAUGFS Lubricants Ltd recently announced a tie up with Mitsubishi Corporation, Japan, appointing Mitsubishi as the sole base oil supplier for LAUGFS lubricant products. This partnership with the global energy giant is set amidst a rapid expansion phase of LAUGFS Lubricants, and will be part of its plans to augment its quality promise.


"This strategic partnership with Mitsubishi Corporation will help us further strengthen our quality commitment, assuring a globally competitive lubricant brand. As a conglomerate with strong Sri Lankan roots, we are proud to offer products made to the highest international standards that can confidently compete with international brands," remarked LAUGFS Holdings Chairman W.K.H. Wegapitiya.


LAUGFS Lubricants markets LAUGFS Oil, a trusted brand offering a range of new generation automobile and industrial lubricant products. It is the only Sri Lankan lubricant company to hold licenses from the American Petroleum Institute (API), which defines global industry standards for motor oils. LAUGFS Lubricants also has Original Equipment Manufacturer (OEM) approvals for Volvo, Renault and Porsche vehicles, testament to its superior quality. LAUGFS Oil products are currently blended in Singapore to global standards using high quality Group II Plus base oils and performance additives technology.


To support rapidly growing market demand, LAUGFS Lubricants will soon commence operations of its own state-of-the-art blending plant. Equipped with advanced technologies and cutting edge R&D facilities, the plant will be geared to manufacture new generation engine oils and other industrial lubricants to serve growing industry needs.


LAUGFS Lubricants is a wholly owned subsidiary of LAUGFS Holdings, one of the largest diversified business conglomerates and a trusted name in Sri Lanka. With over 4,000 employees and an annual turnover exceeding Rs. 28 billion, LAUGFS has established a strong presence across the power and energy, retail, industrial, services, leisure and the real estate sectors of Sri Lanka, touching the lives of millions.