COLOMBO (Xinhua): Sri Lanka aims to increase exports of its popular Ceylon black tea to China and will launch a mega digital advertising campaign across China by May, Sri Lanka Tea Board Chairman Lucille Wijewardena said last week.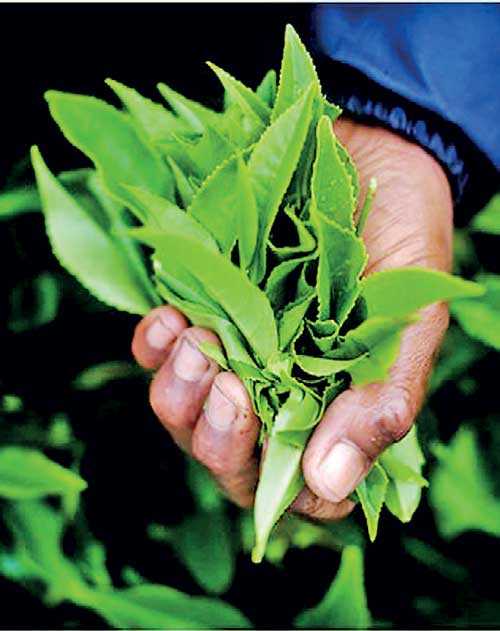 He told Xinhua that China is one of the leading markets for Sri Lankan tea and the Government aimed to raise its exports percentage into the Chinese market this year.

Lucille said it was encouraging that people from China had started drinking black tea from Sri Lanka and the government expected the consumption to grow by at least 10% this year.

"To raise our export figures, we intend to begin a mega promotional campaign in China by May this year. This campaign will mainly be a digital campaign because we have realised that young consumers in China use digital media on a daily basis," Lucille said. He said with China's large population, even if Sri Lanka could capture a small percentage of its market for its high quality Ceylon black tea, this would be a boost to Sri Lanka's tea exports. Following China, the Government also hopes to launch its tea campaigns in more than 10 other countries later in 2019 and 2020.