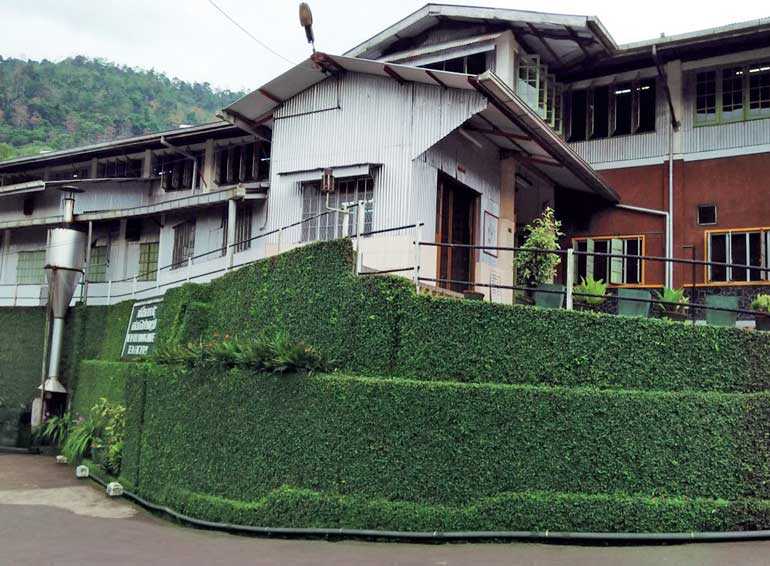 At the Colombo Tea Auction held on 22/23 October, an invoice of New Vithanakande Tea Factory, Delwala equalled the all-time record price for OP1 grade by achieving Rs. 1,400 per kilo.

New Vithanakande teas have sold at record prices over the years and won many national and international awards. New Vithanakande Tea Factory is owned by N.B.H. Pilapitiya.

This tea was purchased by Ceylon Tea Marketing Ltd. and successfully marketed by Asia Siyaka Commodities PLC.