Melstacorp Plc last week acquired additional stakes in Balangoda Plantations Plc and Madulsima Plantations Plc from related parties.

It bought 15.38% stake amounting to 3.636 million shares in Balangoda Plantions at Rs. 32 per share in a deal worth Rs. 1.076 billion. The seller was Milford Exports Ltd. As of 30 June 2017, Melstacorp held 43.23% stake in Balangoda Plantations Plc. Separately, Melstacorp bought 10% or 17 million shares of Madulsima Plantations at Rs. 17 per share in a deal worth Rs. 287 million from Stassen Exports Ltd. As of 30 June 2017, Melstacorp held 45.91% stake in Madulsima. Stassen Exports held 47.58%
Obseyeskere quits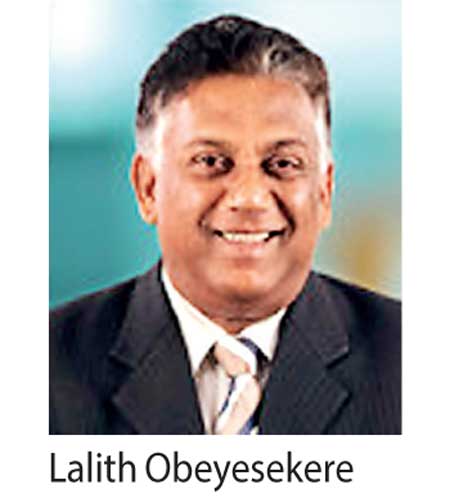 Lalith Obeyesekere has resigned as Director/CEO of both Balangoda Plantations PLC and Madulsima Plantations PLC with effect from 30 September.

He is a plantation industry veteran with over 42 years' experience, having commenced his career as a

Management Trainee and then risen to the position of CEO. He is a fellow of the National Institute of Plantation Management in Sri Lanka. Obeyesekere serves as an elected Committee Member of the Ceylon Tea Traders' Association (CTTA), the Ceylon Rubber Traders' Association (CRTA), the National Labour Advisory Council (NLAC) and the Consultative Committee on Research of the Tea Research Institute of Sri Lanka and is a Council Member of the Employers' Federation of Ceylon. He serves on the board of the Plantation Human Development Trust.