The McLarens Group has taken the lead by harnessing the latest technology from SenzMate to monitor food safety.

SenzMate POLAR's cloud-based automated monitoring and food safety management technology are now being used at a large number of contract catering sites including major Sri Lankan supermarkets, restaurant and hotel chains, pharmaceutical agencies, blue chip organisations and large technology companies.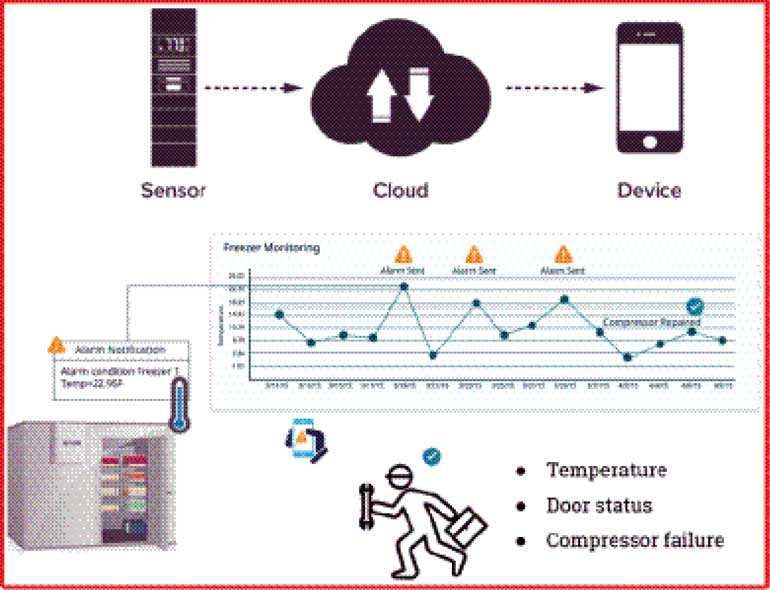 With this system, hygiene managers, store keepers, site managers and the maintenance team have unparalleled control and visibility of the status of compliance, enabling them to improve efficiency and eliminate potential food safety and compliance risks.

SenzMate Polar has enabled Hotel chains to simplify food safety management across all sites where it is being used. Crucially, the new system leaves no room for non-compliance with predetermined key performance indicators (KPIs): If checks are missed managers are automatically alerted. Cloud-based records also facilitate remote monitoring, which has given the managers a better visibility and control over the daily activities, and enable potential problems to be identified and addressed without delay.

Adopting POLAR has been simple, SenzMate POLAR features all the HACCP checks required and alert staff when tasks are due or overdue and provide instructions on how to complete the check on hand. The system automatically creates tamper-proof, time-stamped, cloud based records, providing a complete audit trail and removing the need for any paper records.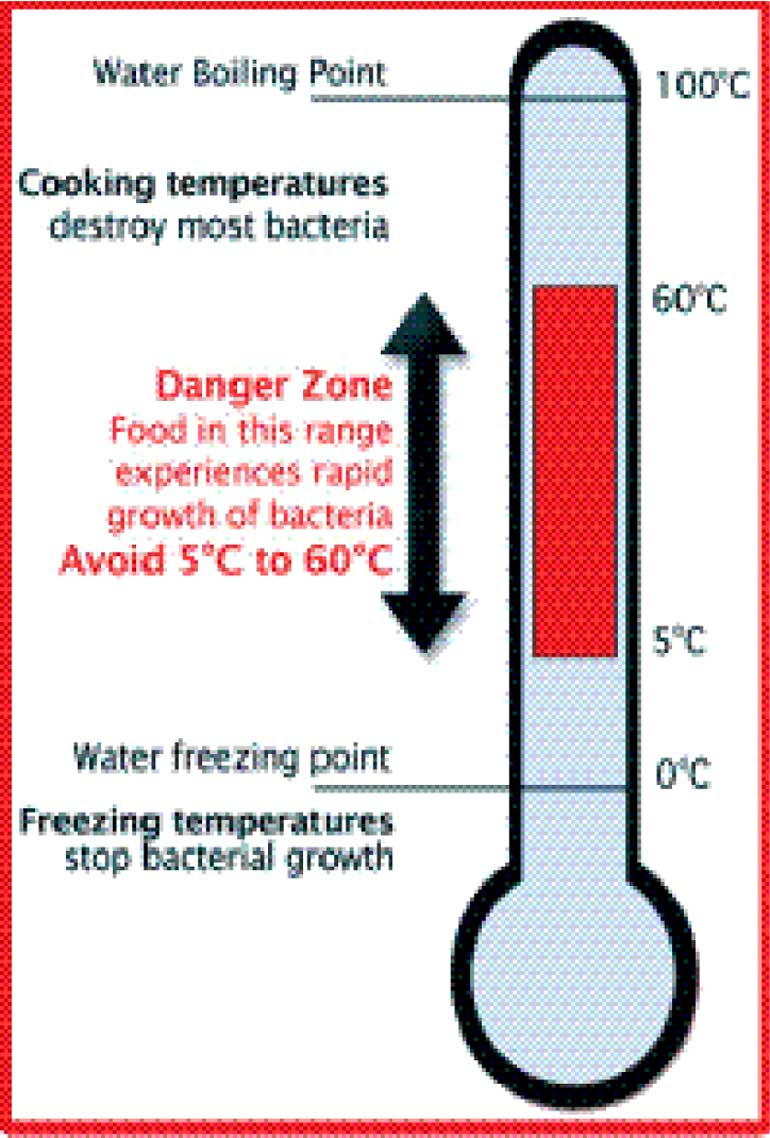 "The benefits of moving away from the paper-based way of managing food safety were evident from the start. Since introducing POLAR, we have enhanced the quality of service as well as improved compliance to hygiene regulation. Compared to paper records, POLAR is a real time-saver: since staffs do not need to spend time filling in the regulatory paperwork, they have more time to focus on their core duties. Customer safety and satisfaction is our number one priority and we are pleased to have found a solution that successfully helps us uphold these values. POLAR has been a success and we are excited to introduce it to our customers," said McLarens Hotels Ltd. Director Shehara Jayawardana.

Traditionally, the food service and contract catering industry uses paper-based systems to manage and record the essential HACCP compliance processes that need to be carried out on a daily basis. (HACCP (Hazard Analysis and Critical Control Points) is the internationally recognised structured operating method that helps organisations in the food and beverage industry identify their food safely risks, prevent food safety hazards and address legal compliance).

The traditional system does not provide an accurate way of ensuring that the tasks have actually been completed by staff which increases the risk that important checks are overlooked and could lead to hygiene or quality of service issues resulting in significant loss of revenue.