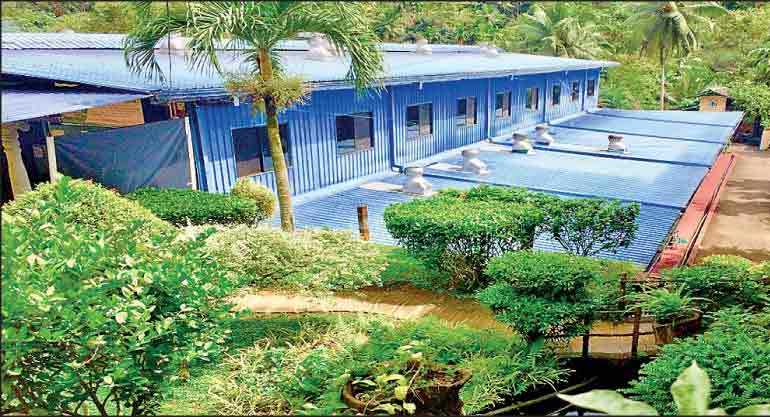 At this week's tea auction held on the newly introduced e-platform on 20 and 30 April, an invoice of BOP1 Grade from

Makandura Tea Factory, Mulatiyana, established an all-time Colombo Tea Auction record price of Rs. 2,600 per kg.

This was a stylish invoice of BOP1 grade in the Low Grown Category. The tea was purchased by J.M.J. International Ltd. and

sold through the catalogue of Lanka Commodity Brokers Ltd.

Makandura Tea Factory consistently produces some of the finest Low Grown elevation teas, and, is now amongst the

best-established marks offering teas at the Colombo Auctions. The factory which is equipped with state-of-the-art machinery is managed by H.L. Sirithilake and his son Ayesh Sirithilake, a professional banker turned tea producer.