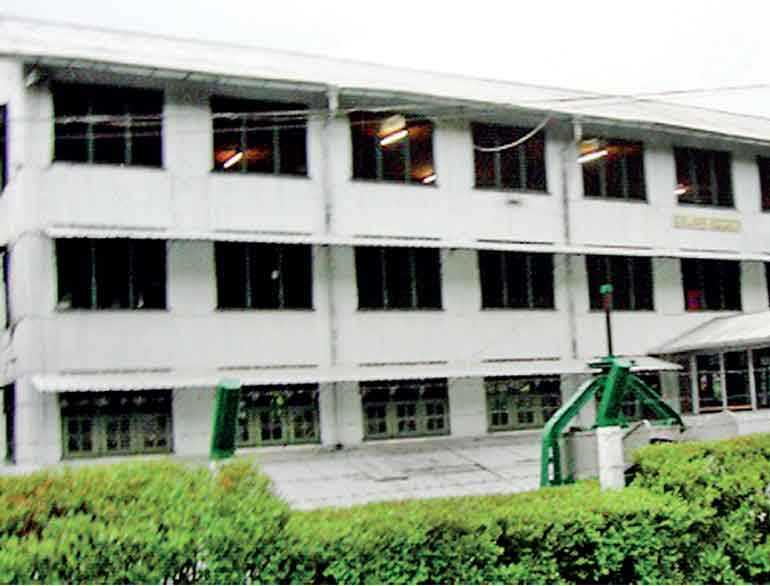 Kelani Tea Factory achieved an all-time record price of Rs. 1,000 per kg for a Low Grown BOPFSp grade surpassing its previous record of Rs. 980 at the weekly tea auctions held on 26 June. This is the third consecutive week Kelani has bettered its own record and established a new record. This line of tea was purchased by Mabroc Teas Ltd. and was marketed by M/s., Forbes & Walker Tea Brokers Ltd.

Kelani Tea Factory is situated in Yatiyanthotta in the Sabaragamuwa Province at an elevation of 139 metres above sea level. This factory has an annual production of approximately half a million kilos of made tea per annum and is certified under Rain Forrest Alliance, ISO22000, HACCP, CQC and Ethical Tea Partnership.

This estate is managed by Eranda Welikala and comes under the purview of Kelani Valley Plantations Plc.