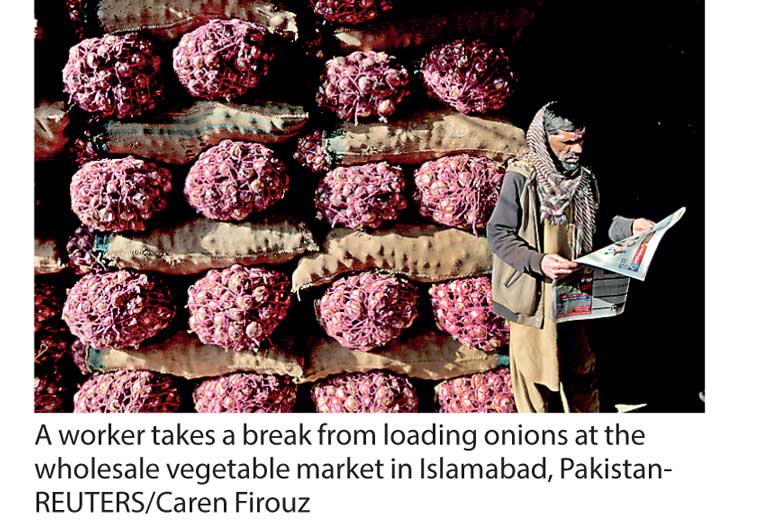 Mumbai (Reuters): India will allow unrestricted export of onions, the Indian government said in an order on 2 February, as prices of the politically-sensitive vegetable fell over a third in a month.

The world's biggest exporter of onion had imposed curbs on overseas sales late last year in an attempt to soften local prices.

In November 2017, the government set a minimum price of $ 850 per ton for overseas sale of onions, but subsequently reduced it to $ 700 per ton.

Unrestricted exports from India could soften prices in key importing countries such as Bangladesh, Malaysia, the United Arab Emirates and Sri Lanka, traders said.