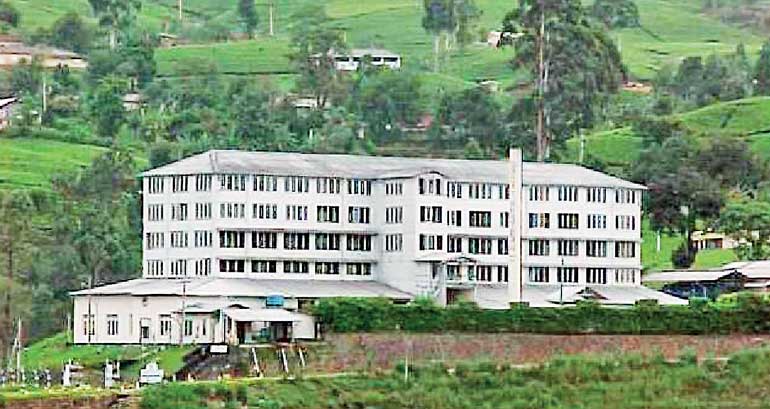 At the Colombo Tea Auction held on 20-21 March, an Invoice of Great Western BOP improved their own record for this grade and set another all time record of Rs. 1,850/- per kg, for the Western High Grown category.

Great Western Estate is part of Talawakelle Tea Estates PLC, a subsidiary of Hayleys Group of Companies.

This tea was bought by Unilever Lipton Ceylon Ltd, and successfully marketed by Asia Siyaka Commodities PLC.