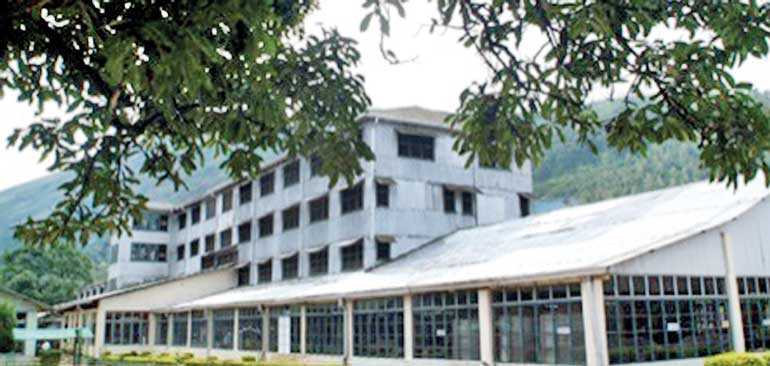 Doombagastalawa Estate, situated in the Nawalapitiya/Kothmale agro-climatic sub district, achieved an all-time record price of Rs. 900 per kg for a BOPSP grade in the Western Medium category at the weekly tea auctions held on 30 October. This line of tea was purchased by M/s. J Cey Tea Ltd. and marketed by M/s. Forbes & Walker Tea Brokers Ltd.

This estate was initially a coffee plantation and was totally converted to a tea plantation in 1905. Since then, it has been consistently manufacturing high-quality light liquoring teas. Doombagastalawa was awarded the Gold Award for Total Excellence in Tea Production 2018 in the Kandy Region by the Tea Exporters Association at its 19th Annual General Meeting held recently.

Doombagastalawa is UTZ, ISO 22000:2005 and Ethical Tea Partnership certified, and managed by Kahawatta Plantations PLC.