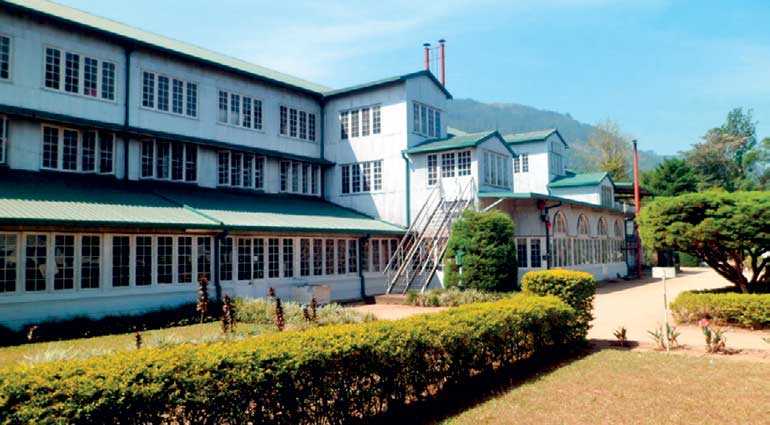 Craighead Estate located in Nawalapitiya is bordered by the beautiful Gampola Valley to the east, the stunning Dolosbage Hills to the west, Adams Peak to the south and the Pidurutalagala Mountain range to the north.

The estate has gained a reputation for producing award winning Medium Grown Orthodox teas for over a decade. At the second sale of 2019 held on 8 January, Craighead Estate achieved the extraordinary distinction of obtaining seven top prices in the Western Medium category. The following grades achieved record prices. BOP1 – Rs. 1,250, OP1 – Rs. 1,250, PEK1 – Rs. 960, FBOP – Rs. 980, FBOPF1 – Rs. 960, BOP – Rs. 890 and BOPSp – Rs. 790. Craighead teas are marketed by M/s Forbes & Walker Tea Brokers Ltd. Also noteworthy, is the estate having achieved 186 Top Prices for the year 2018.

Kahawatta Plantations PLC is the managing agent of this estate, which is UTZ, Ethical Tea Partnership and ISO 22000:2005 Management System certified for manufacture of black tea.