The Craighead Estate, Udahetenna, achieved an all-time record price of Rs. 940 per kg for a PEK1 grade in the Western Medium category at the weekly Tea Auctions held on 20 August. This line of tea was purchased by Euro Scan Exports Ltd. and marketed by Forbes and Walker Tea Brokers Ltd.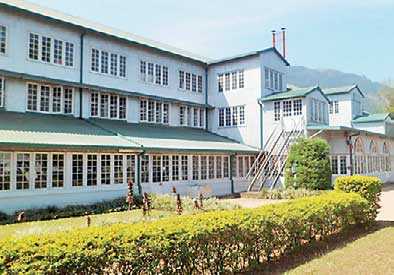 The factory was built in 1914 and is situated in Nawalapitiya in the Kandy planting district at an elevation of 800 metres above sea level. Craighead is UTZ, Ethical Tea Partnership, and ISO: 22000:2005 Management System certified for the manufacture of black tea and produces 550,000 kg annually. The managing agent for Craighead Estate is Kahawatte Plantations PLC, and the Estate's manager is Abhishek Samarakoon.

This Estate is reputed for producing high quality, award-winning teas, and has at previous auctions achieved all-time record prices in the Western Medium Elevation category for FBOPF1, FBOP, BOP1 and OP1.