Sharing Plants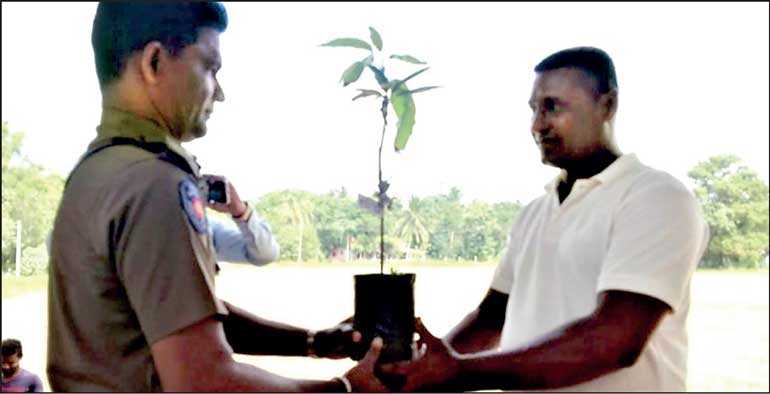 ---
The Ceylon Tobacco Company PLC (CTC) recently marked its latest iteration of their Plant a Tree – Save The Planet, annual tree planting program. This year's project was carried out in Padavigama, Meegalewa at the Sri Mahindaramaya Temple. Over 1,000 seedlings and 400 packs of various varieties of vegetable seeds were distributed to over 600 individuals.

Speaking on the initiative, CTC's Operations Director Rukshan Gunathilaka said, "Through this activity we hope to create much needed awareness and education among the community of the importance of conserving forest cover that will in return protect the water catchment areas and allow farming communities and their natural environment to exist in harmony."

As a responsible corporate entity, CTC believes in working together with the agriculture and farming communities of Sri Lanka by continuing to support them through their core operations and sustainability initiatives such as this tree planting program, which is in line with the Company's Environmental Pillar of Sustainable Tobacco Production (STP) standards. In essence, CTC hopes that these projects will help raise awareness and curb the burning issues relating to loss of forest cover in Sri Lanka.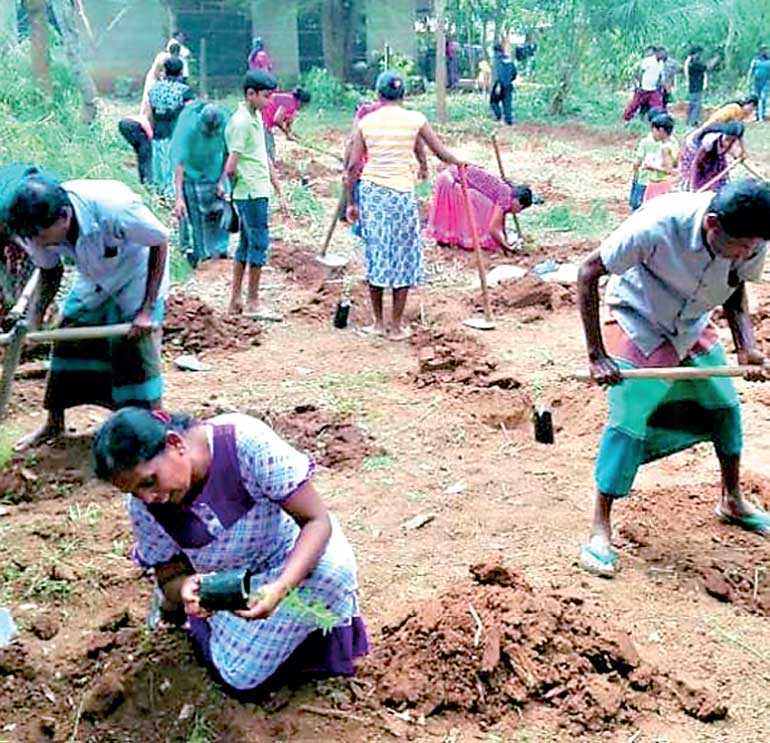 Group of People particiapated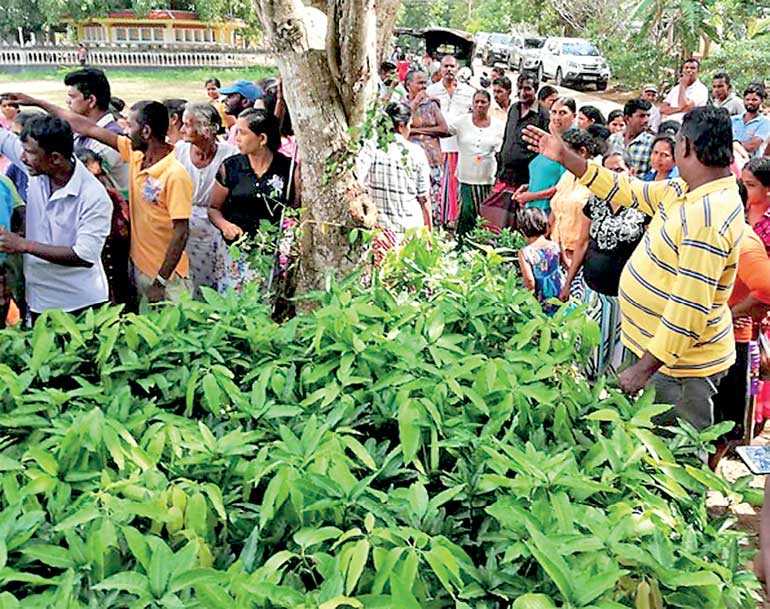 Group of People particiapated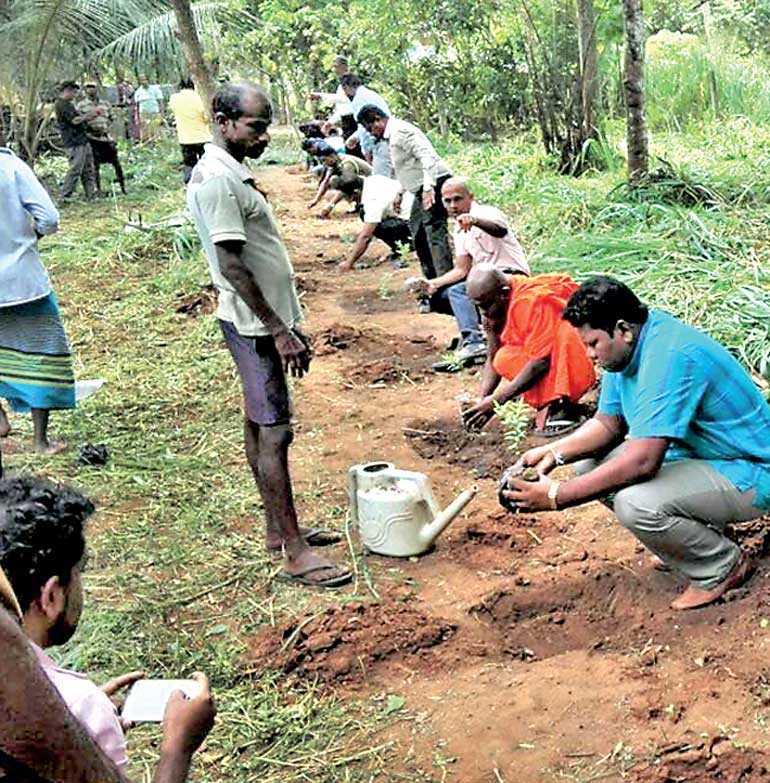 Planting Trees