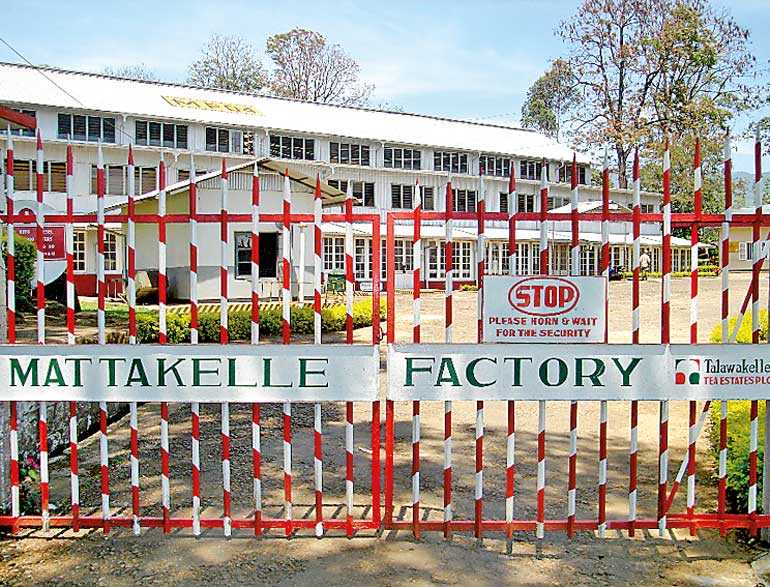 At the Colombo Tea Auction of 14-15 August, an Invoice of Mattakelle Dust1 selling under the Western High Grown category realised an All Time record price of Rs. 960 per kg. Mattakelle is the most renowned Selling Mark in the Dust1 category and has continually broken their own record over the last few years.

The Estate is managed by Talawakelle Tea Estates PLC, a subsidiary of Hayleys Group of companies. This tea was purchased by Ganesha Stores.

These teas were successfully marketed and sold by Asia Siyaka Commodities PLC.