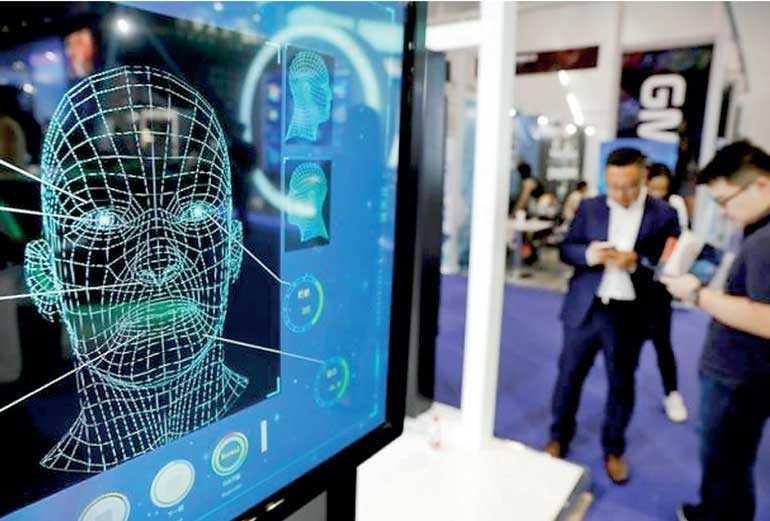 Chinese travellers staying at Marriott International will soon be able to check-in using facial recognition technology.

The hotel group has partnered with Chinese e-commerce group Alibaba to trial the new technology at two China properties this month.

The traditional hotel check-in process takes at least three minutes and even more during peak times with most of it spent on queuing. With the adoption of facial recognition technology, the check-in process can be completed in less than a minute. Chinese guests simply need to scan their IDs, take a photo and input contact details on a self-help machine. The intelligent device will then dispense room key cards after identities and booking information are verified.

Through strategic findings from the joint venture, facial recognition check-in improves operational efficiencies. And according to market research results by consulting firm Ipsos, Chinese travellers have shown a strong interest in new technologies in hotels with over 60% showing their preference for facial recognition technology.

"We are excited to partner with the joint venture yet again to offer an innovative and convenient check-in alternative for Chinese travellers. Marriott International has a track record of embracing cutting-edge technology to create memorable experiences for guests," highlighted Henry Lee, chief operations officer and managing director of Marriott International Greater China and Board Member of the Joint Venture. "With technology, our hotel associates can work more efficiently to do what they do best – delivering personalised service to our guests."

The pilot will roll out at two Marriott hotels in Hangzhou and Sanya on the tropical island province of Hainan.