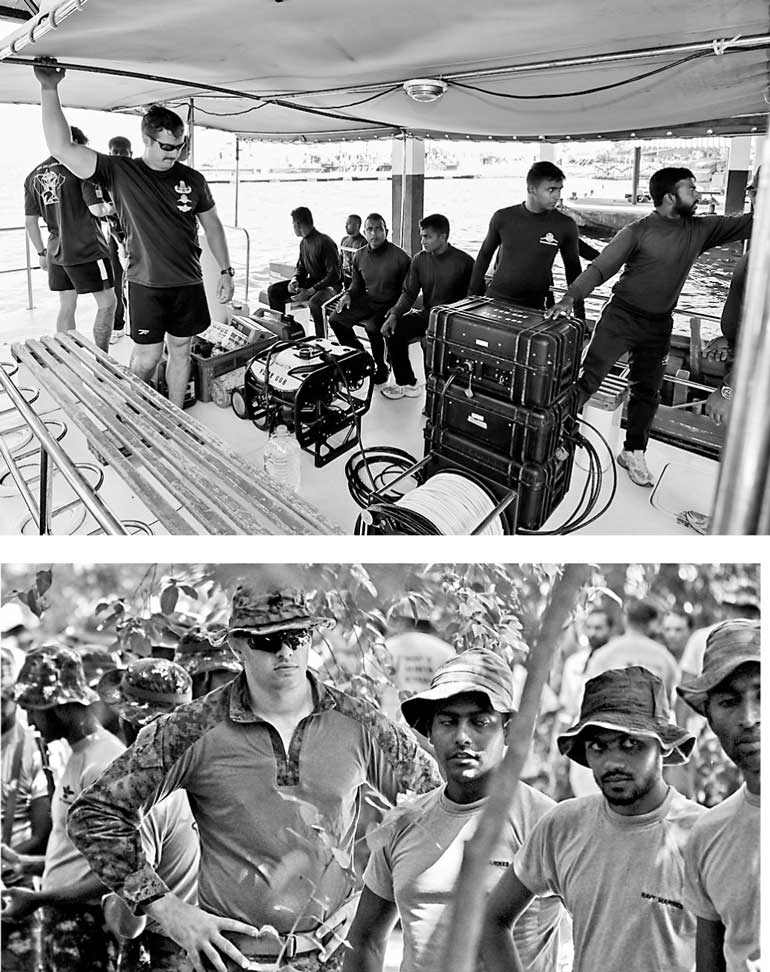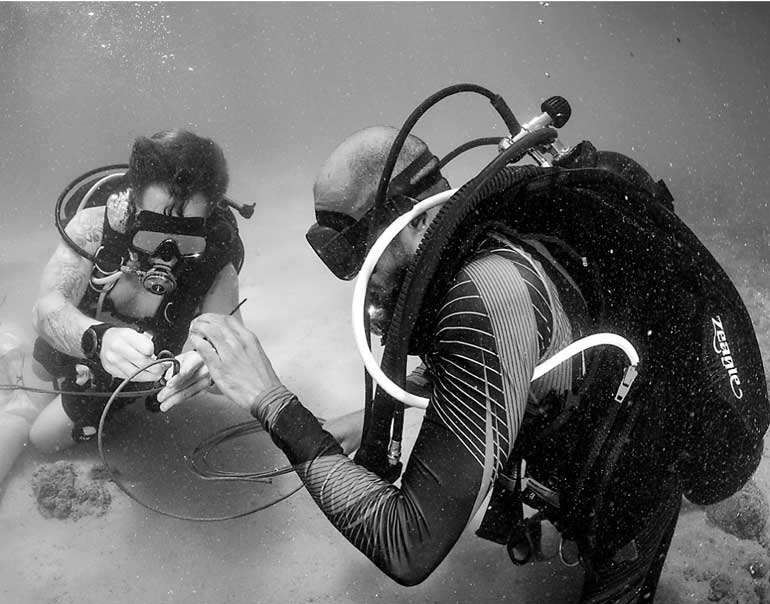 US maritime forces commenced the first ever Cooperation Afloat Readiness and Training (CARAT) exercise with Sri Lankan Navy with the arrival of US Navy elements in Trincomalee, Sri Lanka, on 1 October.

Training exchanges are conducted on the Sri Lankan Navy base in Trincomalee from 2 to 6 October.

CARAT is entering its 23rd year, and Sri Lanka is among the newest CARAT partner nations. CARAT Sri Lanka 2017 is part of a series of bilateral CARAT military exercises between the US Navy and the armed forces of Bangladesh, Brunei, Indonesia, Malaysia, Singapore, Sri Lanka, the Philippines and Thailand. This is the first time the exercise is held in Sri Lanka.

According to the US Pacific Command, the week-long exercise enhances maritime security skills and operational cohesiveness among participating forces. CARAT training encompasses small boat operations, evidence collection, diving procedures, and anti-terrorism security. It also builds relationships between military participants through community development projects, sports, and social events.

The focus of CARAT is developing maritime security capabilities and increasing interoperability among participants. Skill areas exercised during the CARAT include small boat operations, evidence collection, diving procedures and anti-terrorism security.

US Navy assets participating CARAT Sri Lanka 2017 include Commander, Task Group 75.5, Coastal Riverine Group 1, Underwater Construction Team 2 and US Marines with Fleet Antiterrorism Security Team Pacific.