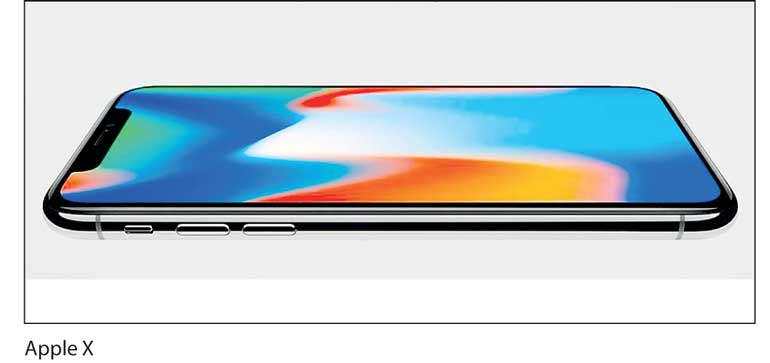 On its 10th anniversary since the launch of the first iPhone, Apple Inc. set out a vision to create an "entirely screen" experience in its newest product. One so immersive the device itself disappears. And so intelligent it can respond to a tap, your voice, and even a glance. With iPhone X, that vision is now a reality, with the retail price set at $ 999.

At a recent media briefing in London, Brand Finance CEO David Haigh commented on the launch of iPhone X and its implications for the Apple brand.

"After a difficult period when analysts, commentators, and most importantly customers, began to lose faith in the once hugely successful brand, expectations were high for the unveiling of the 10th anniversary iPhone. #AppleEvent initially electrified media and fans but the premium price and delayed availability of iPhone X slowed down the brand's reclaimed momentum."

"iPhone X is Apple's long-awaited answer to Samsung's all-screen mobiles and although new technological features promise first-class user experience, the cost may discourage many less dogmatic customers who are prepared to settle for a similar model from Apple's competitors."

"With the advent of cheaper phones from emerging world brands like Huawei, Apple's increasing focus on what are effectively luxury products may ultimately cost the brand a fair share of the global mass market and potential growth of brand value."

"However, showcasing innovation in more than just handset technology, with the cellular-enabled Apple Watch and the upgraded Apple TV 4K, is likely to help the brand generate enough interest to break the spell that seemed to constrain sales on these products in the past."

Valued at over $107 billion, Apple was ranked the world's second most valuable brand of 2017, after it had dominated the Brand Finance Global 500 league table for five consecutive years from 2012 to 2016.